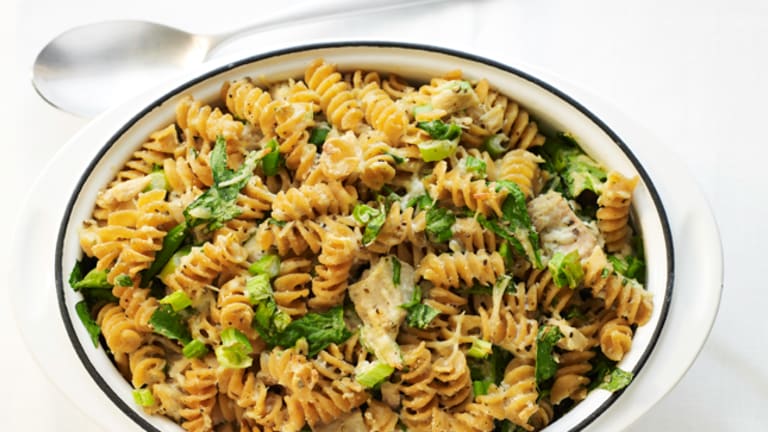 12 Comfort Food Recipes Made Healthier
We can all remember a food we ate growing up that is our "go to" comfort food to this day. It might be different for everyone, but they all have one thing in common.  
They comforted it as children, during what we felt at that time was our worst moments. If only life was still so simple that bowl of chicken soup, mac and cheese, or tuna casserole and our Mother's kiss could make everything all better. 
While they may not solve all our problems anymore, comfort food still makes us feel better at least emotionally.  The trick is making them better for your bodies too and gifting your children healthy comfort foods to help them throughout their lives. 
Here are 12 healthier versions of the most common comfort foods.
12 Healthier Comfort Foods
If Mac and Cheese is your go to comfort food, sign up for our new healthy meal plan, Fresh Families and get this recipe for an orange Mac 'n Cheese to replace the box.