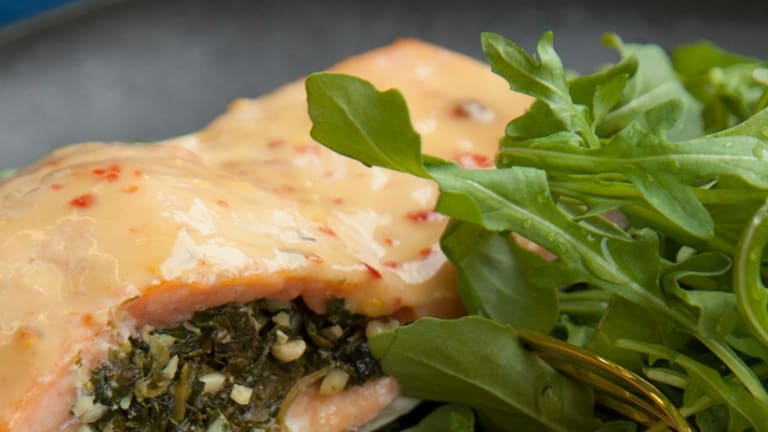 5 Foods That Will Make Your Skin Glow

Ever wonder why some days your skin glows and some days it is pale and dull?  
Sure, sun exposure can play a role, but the biggest impact on how your skin looks is actually your diet. 
Anything that deprives your skin of oxygen and nutrients will result in a lackluster skin tone. A healthy diet in general will improve your skin, but there are also specific foods that have been shown to affect your skin.
Fish
Fatty fish, such as salmon, are high in the essential Omega-3 fatty acids which help the body produce anti-inflammatory compounds that will help the skin especially for people with eczema. 
Recommended Product: Dead Sea Osmoter
Nuts
Nuts are high in antioxidants, particulary vitamin E, which fight skin aging free radicals and help your skin retain moisture. 
Bright Vegetables
Orange vegetables, like carrots and sweet potatoes, and dark leafy greens are high in vitamin A/beta-carotene.  These vitamins prevent cell damage and premature aging.  
Recommended Product: Time To Treat Duo
Citrus Fruits
Oranges, lemons, and grapefruits are all high in vitamin C, which helps your body produce collagen. Collagen forms the basic structure of your skin. 
Bone Broth
Bone broth is a type of broth made from simmering animal bones and vegetables for over 24 hours.  It is filled with nutrients and people have found that a cup a day leaves their skin glowing. 
Don't forget to drink lots of water.
Here are 5 recipes that will leave your skin glowing. 
5 Recipes For Healthy Skin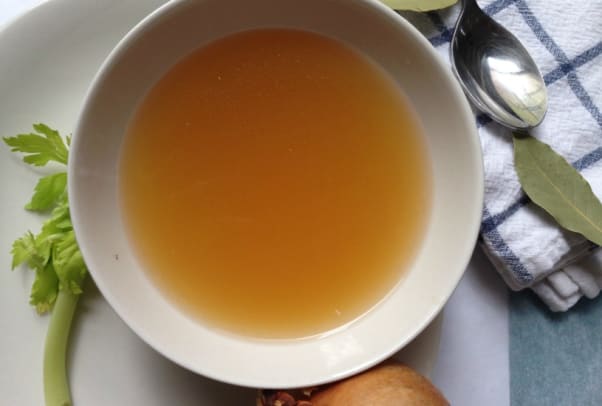 Want stories like this delivered right to your inbox? Sign up now for our *free* JOY of KOSHER Newsletter.