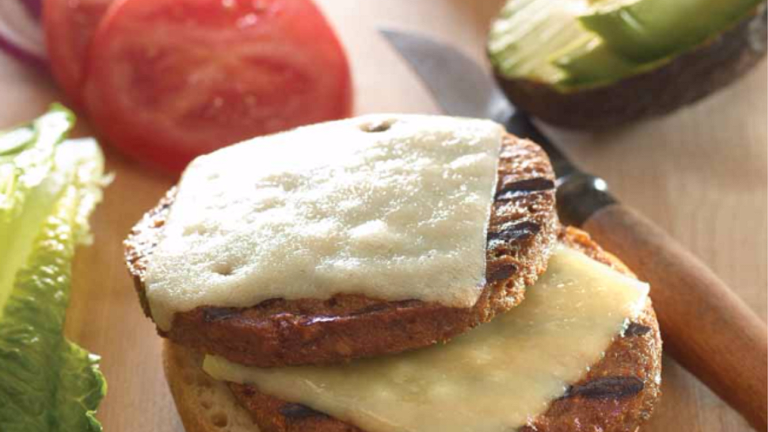 I Can't Believe It's Kosher! The Best Kosher Recreations
I'm a sucker for marketing. That's why Hubby doesn't let me go food shopping alone.
But even when he is attempting to chaperone me, he gets busy comparing ounces and squares of toilet paper to see if indeed the bulk purchase is a better savings. While his attention is diverted with the calculations of said purchase, I'm drawn to bright lights, shiny colors, a clever product name and great packaging. And never consult the price tag. If it looks (like it tastes) good, I have to have it!
Similarly, when I run across non-kosher eats (usually in my travels), the fixations of a crazy pregnant woman begin. (Even when I am NOT expecting. It's like I've been blessed with the "gift' of perpetual cravings. When I see something that looks delicious, I can't rest until I eat it!). I catalog the image, mentally or with my (super) smartphone, and recreate the dish when I get home. Not right away, but pretty soon after hugging all my kids like a hundred, thousand times.
Here are some of my kosher takes on treif favorites.
MORE: Tampering With Traditional Fare
Chili is best with cheese. But so often kosher (meat) chilis omit the gooey goodness . I say go vegetarian and pile on loads of extra cheese! Add soy crumbles if you crave that meaty texture.
MORE: The Kosher Way To Surf and Turf
Muffuletta is a sandwich that originated in New Orleans. Legend has it that Salvatore Lupo of Central Grocery had olives left over from the bottom of the barrel and invented this famous sandwich to use them up. Here is a kosher take on it.  
MORE: Making a Kosher Reuben Sandwich
Here is my very own kosher version of the NYC Shake Shack's Chicago Hot Dog.  
MORE: The 35 Craziest Pregnancy Cravings
Soy cheese is not the most delicious of "fake" products but finding or making a great veggie burger is easy. So I say go meatless on the burger and top with real, fabulous, glorious cheese. McDonald's signature Big Mac features 2 burgers, cheese and a 3-part bun. I couldn't bring myself to add extra carbs to this baby but double burger, double cheese - is an indulgence worth its weight in gold.
MORE: Vegan Seitan Recipes
What's your fave kosher remake? Let me know in the comments below. 
 Share, this is a discussion, doesn't work when I just talk to myself.
Want stories like this delivered right to your inbox? Sign up now for our *free* JOY of KOSHER Newsletter.