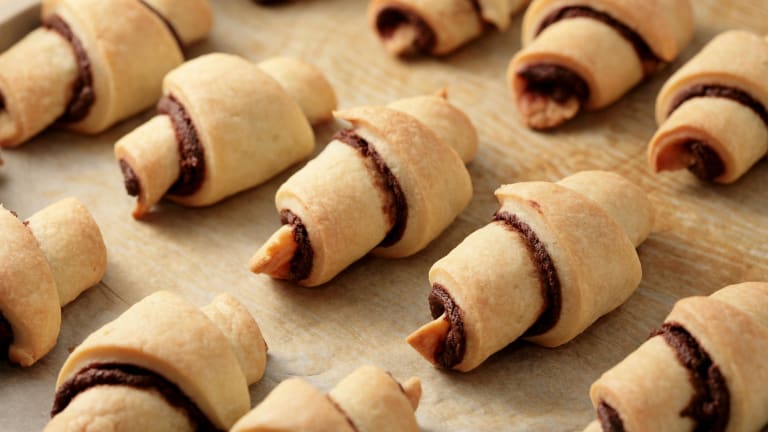 JOY of ISRAEL: The Best Rugelach in Jerusalem
Where can you get the best rugelach in Jerusalem?  
We asked our loyal readers to help us find the best versions of everything Israel has to offer. We asked the people of Israel. We asked our friends. We asked tour guides. We asked foodies... And now the results are in! 
Scroll down for recipes you can try at home...
Be the first to know! Follow our weekly #JOYofISRAEL updates on Facebook and  Instagram.
The Best Rugelach in Jerusalem
Readers' Choice Winner:
Marzipan Bakery  (Machane Yehuda Market, Nachlaot)
To prove that Israeli food is made with love, Marzipan showcases this first hand. Chocolatey and gooey little crescents of dough are revealed with this indulgent baked treat.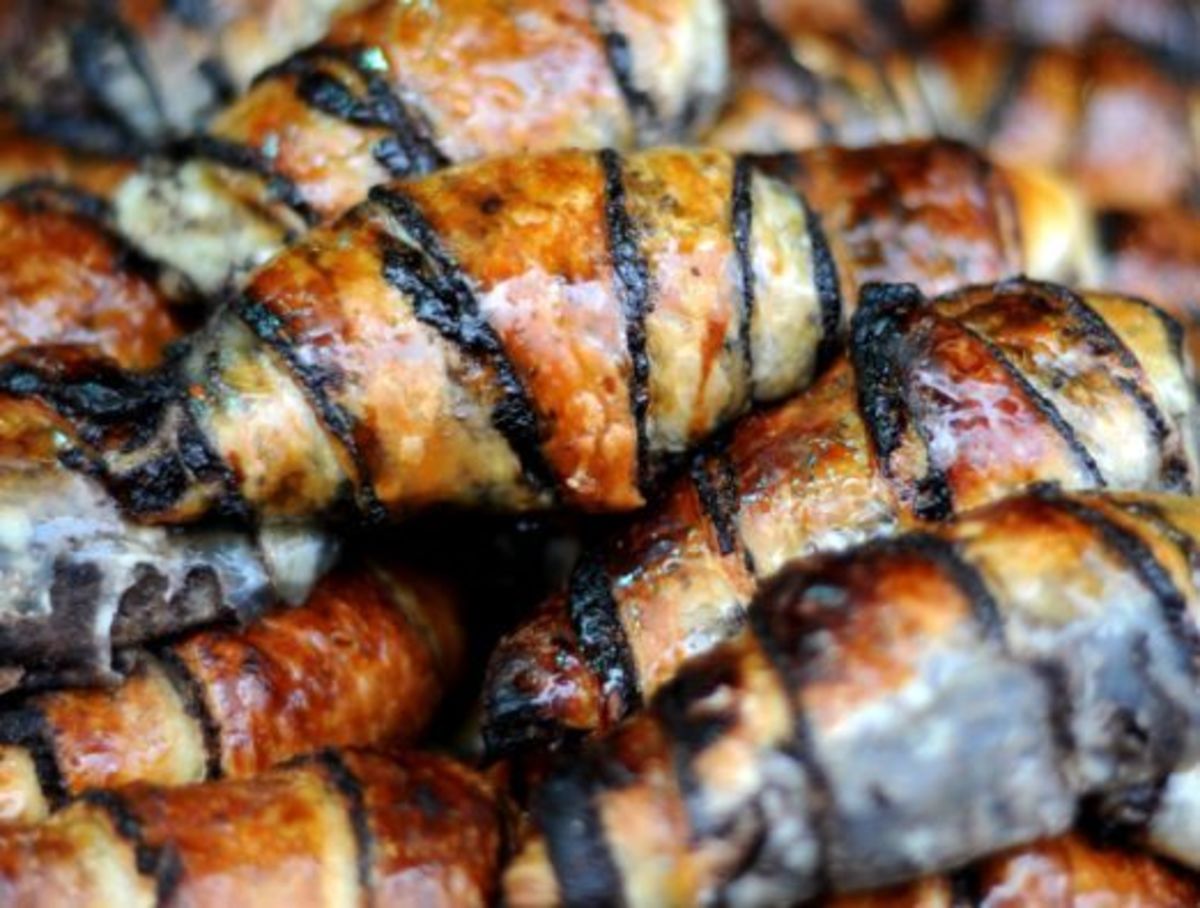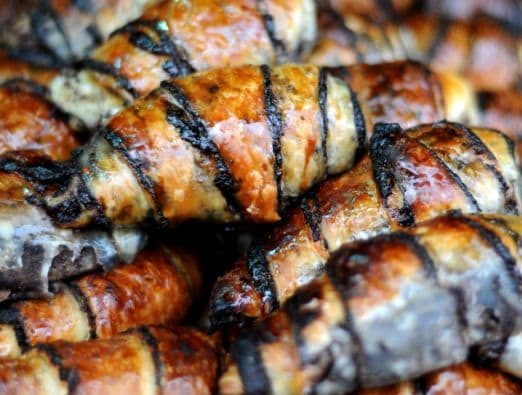 Marzipan bakery is a famous spot at the Machane Yehuda market, which produces the best Rugalech and other sweet and salt baked goods in town, they use super quality ingredients and the smell when you walk outside on the street is irresistible.    -Michael Weiss, Founder of Go Jerusalem
"Chocolate rugalach from Marzipan! Nothing else comes close".                                        -Gale Nudelman, Facebook
"Marzipan beats Kadosh, but both are incredible!"                                                                -Beth Goldsammler, Facebook
"Marzipan's chocolate rugalach is THE best! Now I can't stop thinking about it."         -Robert Levin, Facebook
"Most well-known is marzipan, they know how to get the right level of gooiness and freshness".                                                                                                                                        -Mordecai Holtz, ItravelJerusalem, the city's official tourism division. 
MORE: Get the Recipe for Marzipan Rugelach 
Tie for Second Place…
"The actual bakery has hand rolled rugelach and they are really really good. soft but not wet, excellent next glass of milk, coffee, or tea."                                                               -Lieba Borensztejn , Facebook
"Not gooey, but still with a chocolate kick."                                                                              -Amanda Elkohen , Facebook
"They have the freshest pastries, light and not heavy like other rugelach."                       -David Masri, Jerusalem area resident
MORE: 67 Israeli Recipes You Need to Try
Runners Up....
MORE: 7 Israeli Desserts That Will Satisfy Your Sweet Tooth
If you can't come to Jerusalem, don't worry, we've got you covered! Here are our best rugelach recipes....Enjoy!
Want stories like this delivered right to your inbox? Sign up now for our *free* JOY of KOSHER Newsletter.