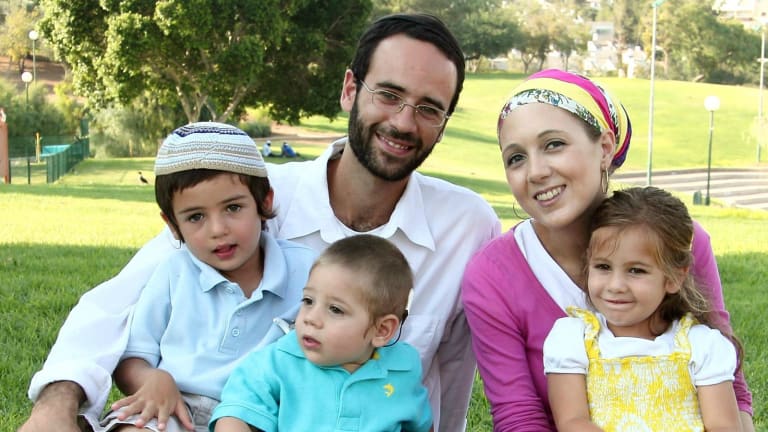 Remembering Rachael Masri A"H
With a terribly heavy heart we announce the tragic passing of our dear friend and colleague, רחל לאה בת שרה ע״ה, Rachael Masri, a"h (Editorial Assistant, JOYofKOSHER.com).
Beautiful inside and out, Rachael inspired friends and strangers alike with her strength, courage, and kindness. A rare gem, to know her was to love her. We are forever changed for having had the honor of being part of her life. Baruch Dayan Ha'emes.
Read more about Rachael's story, in her own words, here. 
We will greatly miss her creativity, here is some of Rachael's best work:
I TASTED HEAVEN AT THE WALDORF ASTORIA JERUSALEM
Rachael Masri's Recipes
May her memory be for a blessing. 
If you knew Rachael and want to share your memories please do so in the comments below.