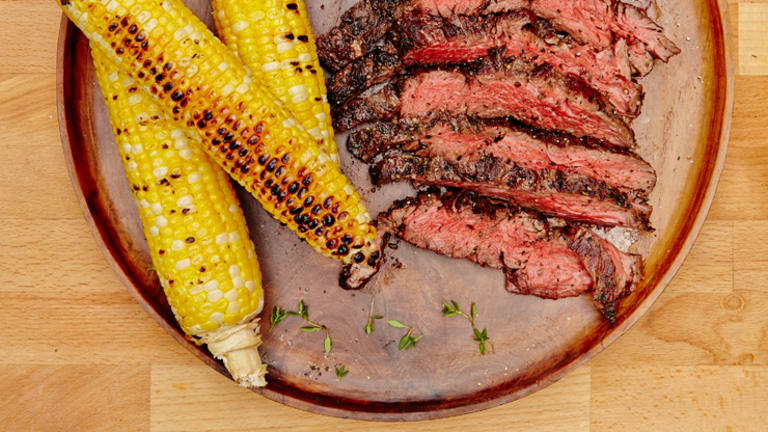 Join Us On August 17th @ 8:30 For A #StopYourBurn Twitter Party
You officially invited to the #StopYourBurn Twitter Party!
Hosted by @JoyofKosher and Sponsored by Burn Jel Plus® @WaterJelTech.
We have an amazing giveaway sponsored by @WaterJelTech going on where you have the chance to win a Weber Gas Grill ($499)!! Check out how to enter here.
After entering the Burn Jel Plus® contest you should RSVP for what will be an amazing #StopYourBurn Twitter chat on August 17th @ 8:30 ET.  We will be chatting about all things barbecue, food and recipes included plus how to keep safe around the barbecue. 
There will be plenty of prizes to go around too.  4  Burn Jel Plus® gift baskets filled with an apron, oven mitt, spatula and measuring cups plus tons of Burn Jel Plus®, 1 full year magazine subscription and a grand prize $100 Walmart Gift Card.  
When
Monday August 17th from 8:30-9:30 pm ET
Who
@JoyofKosher @JoyofKosherMag @TamarGenger @JamieGeller @WaterJelTech
Moderator @MommyBlogExpert
How to participate
Use hashtag #StopYourBurn
Use Tweetchat for easy chatting.
Anyone can participate, but you must be following @JoyofKosher and @WaterJelTech and RSVP here below to win!
RSVP
Let us know you are coming to the party in the comments below to be entered to win and make sure to include your twitter handle.
Here is the link again for our Summer Barbecue Checklist and the Giveaway entry page.