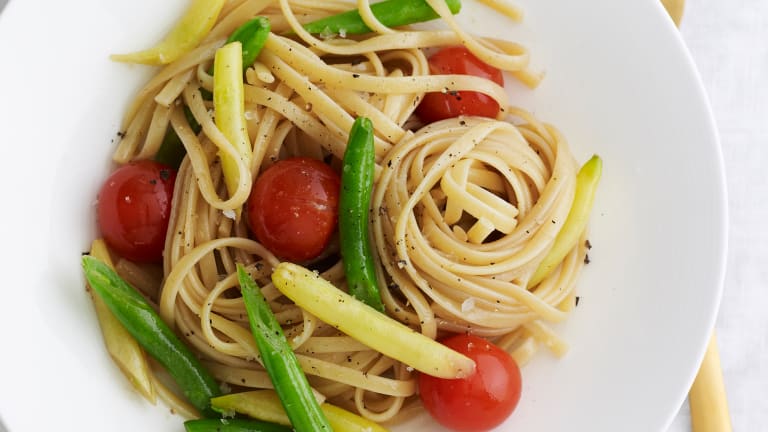 BBQ Grill Recipes
Only a few weeks left of Summer and we don't want to waste a second.  We can't get enough of the grilling season when the kids and the mess can all remain outdoors. Turn the sprinklers on, set out the cold drinks and get grilling. 
20 BBQ Grill Recipes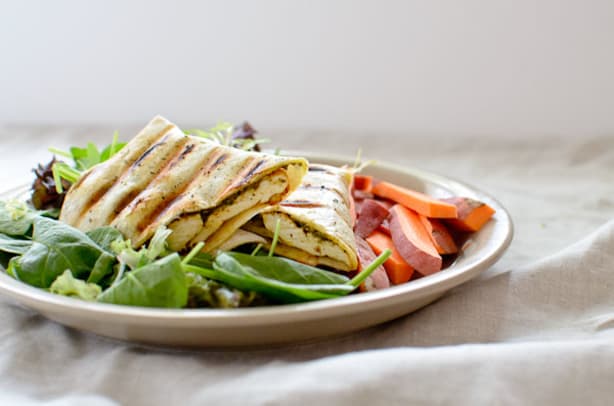 Want stories like this delivered right to your inbox? Sign up now for our *free* JOY of KOSHER Newsletter.