We LOVE spaghetti squash....
Spaghetti squash is one of the most popular searches on our site.  
Why? 
Because it is lower in carbs and lower in calories than traditional pasta, but also easy to make and as versatile as it's higher carb counterpart. It tastes great with traditional Italian flavors, but works amazing in patties and casseroles and even in curries.  
Browse through 10 spaghetti squash recipes that will inspire your next meal. 
We have more spaghetti squash love in this month's issue of JOY of KOSHER with Jamie Geller.
10 Spaghetti Squash Recipes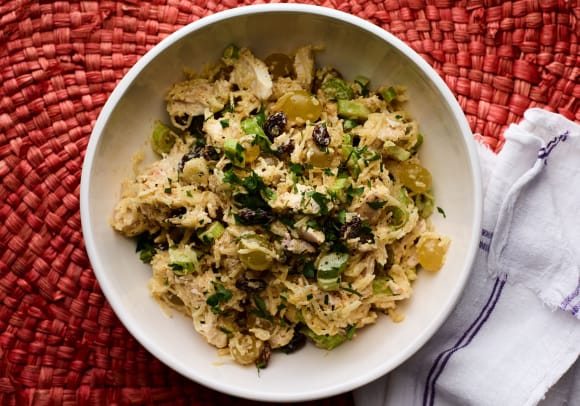 Want more stories like this delivered straight to your inbox? Sign up now for the JOY of KOSHER weekly newsletter.