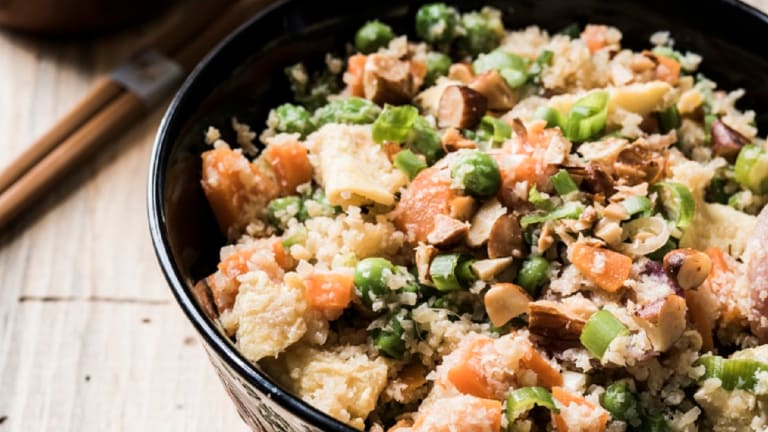 10 Ways to Be a Ninja in The Kitchen

If you're like me, chances are your blender sees the light of day once a year when you're on your (very short-lived) detox. Hello, Kale and Chia Smoothie. And then, goodbye, because what else do I do with this thing? Here's 10 new reasons to give your blender a piece of prime real-estate on your countertop. Cleaning's a breeze, and the possibilities are endless.   
More than Milkshakes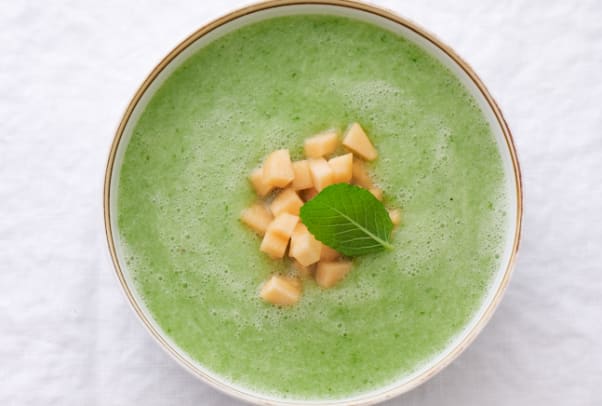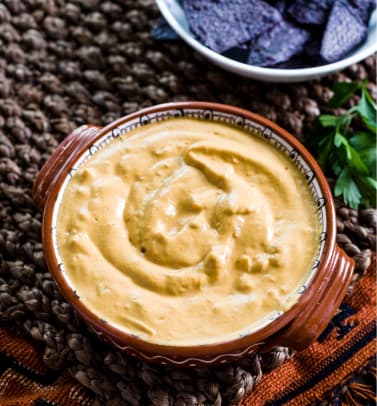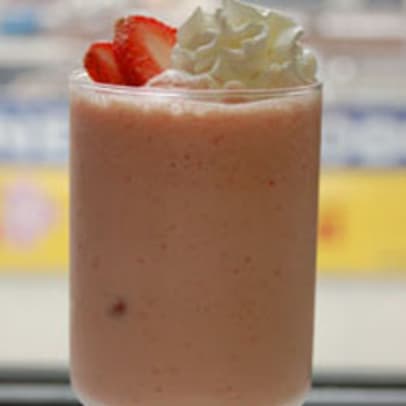 Want stories like this delivered right to your inbox? Sign up now for our *free* JOY of KOSHER Newsletter.