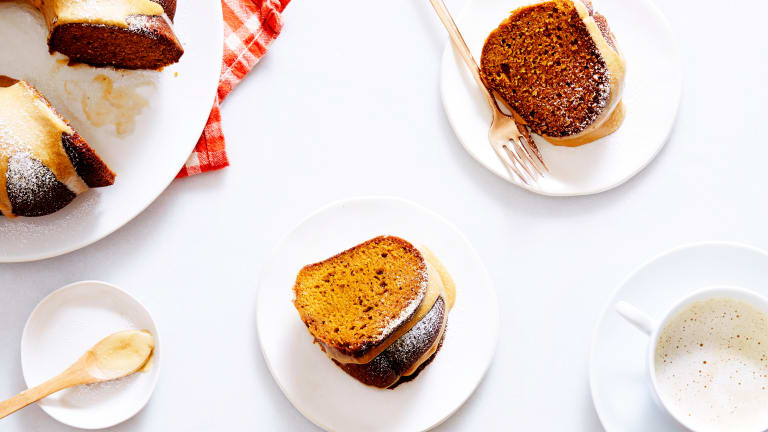 10 Ways To Get Real Maple Flavor Without Pancakes
Maple syrup is made from the sap that comes out of certain kinds of trees.  That is as long as you buy real maple syrup, don't be fooled by labels for pancake syrup which are filled with sugar.  Real maple syrup actually provides some minerals that can be good for your heart and immune system and it tastes so much better. 
While maple syrup is tapped and collected in the spring, we associate it with the Fall because that is when we enJOY the beauty of the colorful trees. 
Pancakes are delicious and they go so well with maple syrup, but you would be remiss to stop there.  Here are 10 recipes that show you the versatility and deliciousness of maple. 
10 Recipes That Take Maple Beyond Breakfast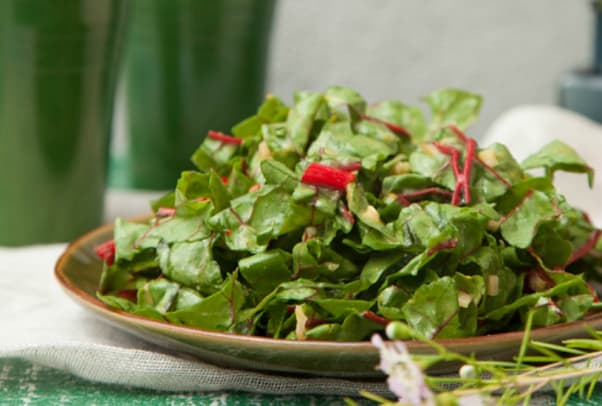 Want stories like this delivered right to your inbox? Sign up now for our *free* JOY of KOSHER Newsletter.