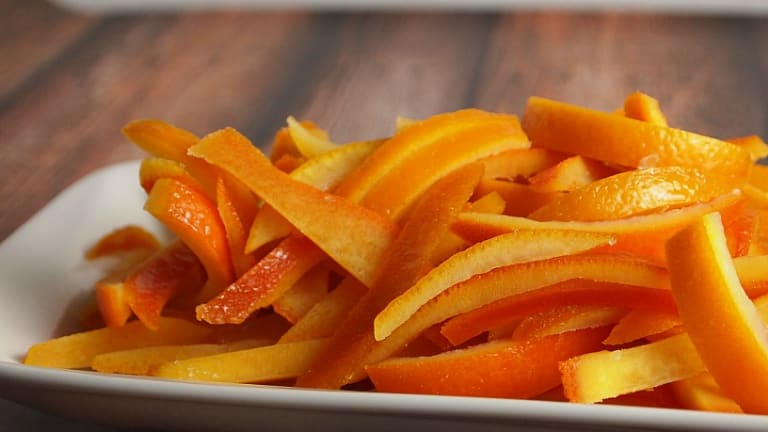 11 Crumb Free Snacks For The Car

Snacks can make a mess. If you have kids (or grandkids, nieces, or nephews), you are likely to find stray crumbs in corners of the house you didn't even know were possible! But one of the places that collects the most unwanted Cheerios is the car. 
For your next road trip with the kids, consider packing crumb-free snacks that are fun and nutritious, but won't make a mess (at least not as much). They will be so busy enjoying their creative snack, they may even forget to ask, are we there yet? 
Are we there yet?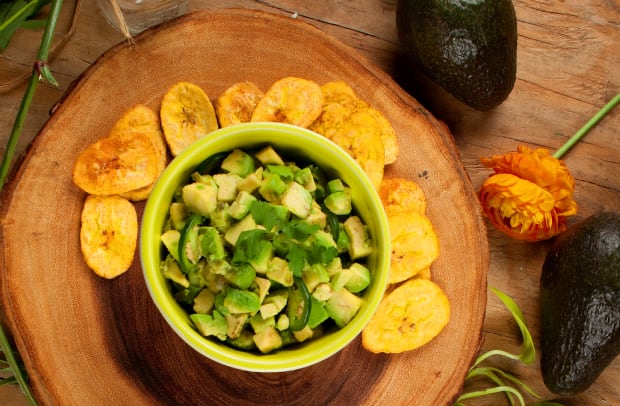 Silver Wheels Auto Leasing services the Tri-State area and beyond for all your purchasing, leasing and financing needs. At Silver Wheels Auto Leasing, you'll get our personal service with the highest quality to ensure you are completely satisfied. 
Want stories like this delivered right to your inbox? Sign up now for our *free* JOY of KOSHER Newsletter.