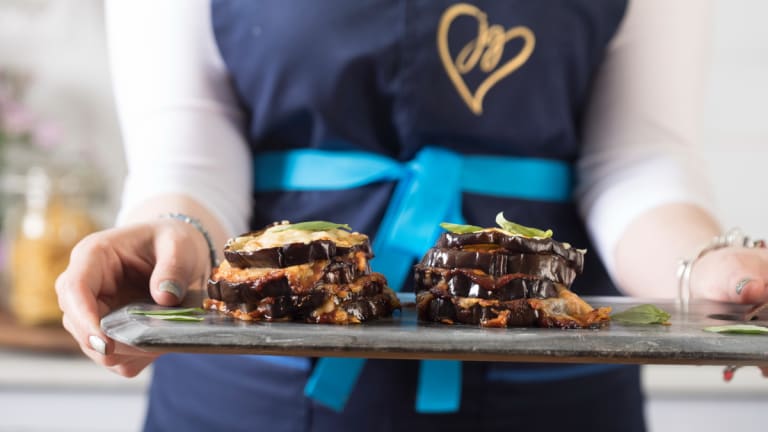 12 Meatless Monday Recipes
Meatless Mondays is a traditions started on a national level during World War 1 when President Wilson called for Americans to serve meatless dinners every Tuesday and one meatless meal every day, to conserve food in support of the U.S. troops fighting overseas. The United States Food Administration even created recipe books that were distributed throughout the country to encourage everyone to take part in this initiative. This campaign returned again in World War 2.
The concept was restarted in 2003 and called Meatless Mondays as a public health project by the Center for a Livable future who believe that eating less meat is generally healthier for people and the environment. The following are a handful of some favorite Meatless Monday recipe ideas.
Love this concept? Check out I Can't Believe It's Vegan! 66 Must-Try Vegan Recipes.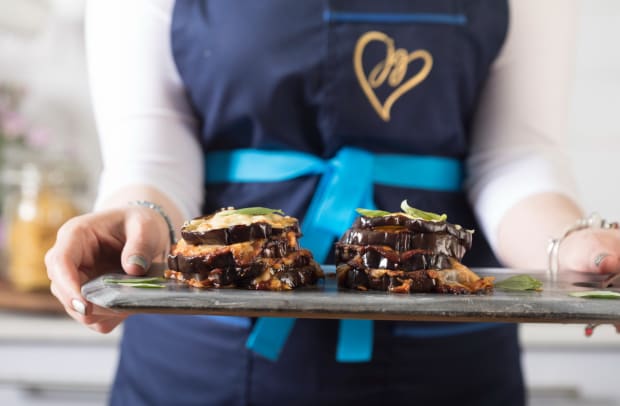 VIDEO INSPIRATION:
Get more easy weeknight dinner ideas when you subscribe to our newsletter right here.