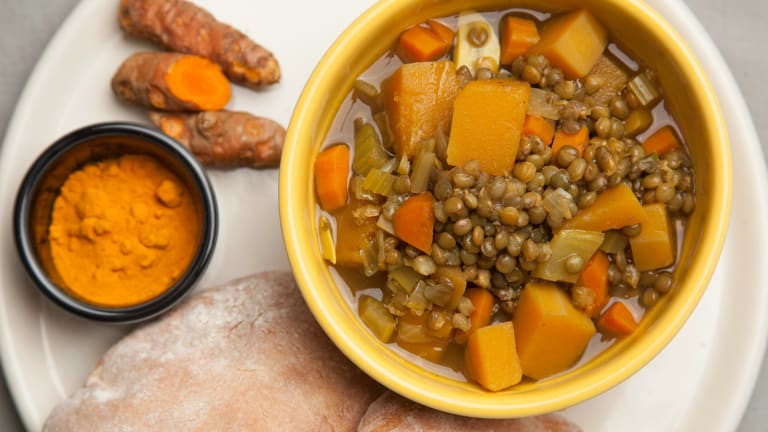 14 Easy Healthy Soups
Get healthy and stay warm with 14 days of soup!!!  These soup recipes are perfect for the cold winter because they are filled with nutrient packed veggies.  Don't worry they are still easy to pull of for a weeknight dinner and most of them freeze well too. So you can make a big batch and have soup for 28 days.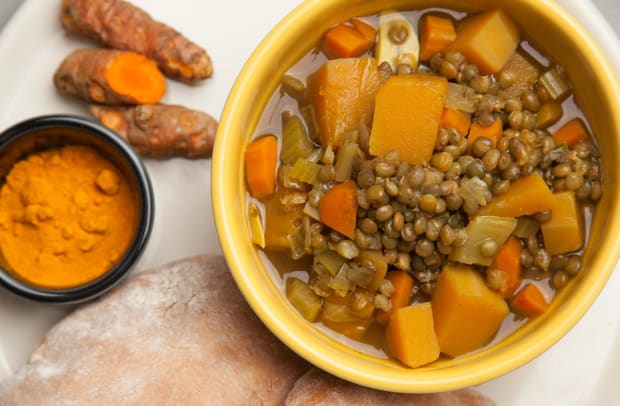 For more recipes like these sign up for our Recipe of the Day email here.