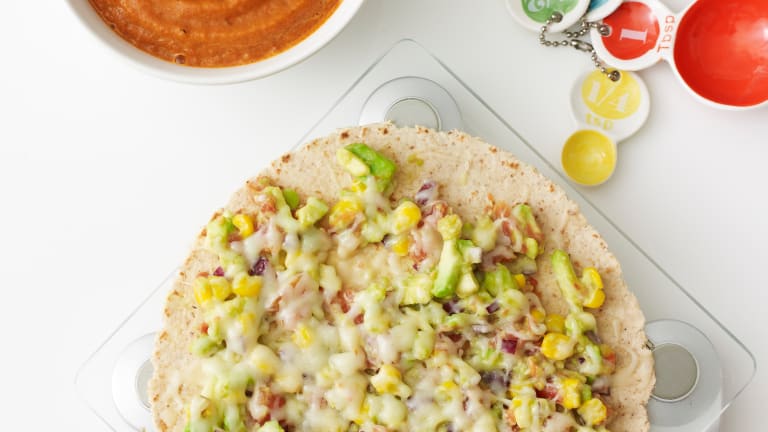 All The Wonderful Things You Can Do With Guacamole
Sometimes you just can't get your hands on a ripe avocado.  Sometimes you just don't want to do all that mashing.  Luckily prepared store bought guacamole is easy to come by and it is always ripe. 
Check out these 14 recipes that really show you all that guacamole can be.  From the traditional tacos, nachos, burritos and quesadillas to Japanese rice cracker toppings, to the perfect burger and hot dog topper to a new kind of pasta sauce, guacamole spans all cuisines.  
All The Wonderful Things You Can Do With Guac