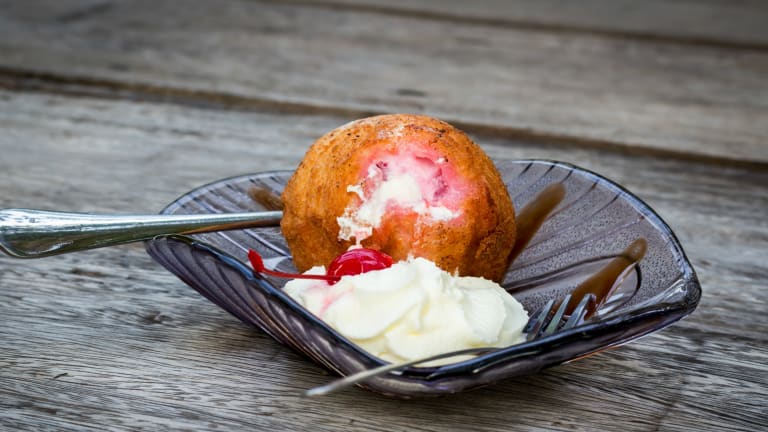 You Made That? 15 Professional Gourmet Desserts You Can Make Too
Even if you're not a self-professed pastry chef, you too can make impressive homemade desserts that look like they came from a bakery. Go ahead and choose your challenge, then enjoy the results!
Impress 'Em With These Gourmet Desserts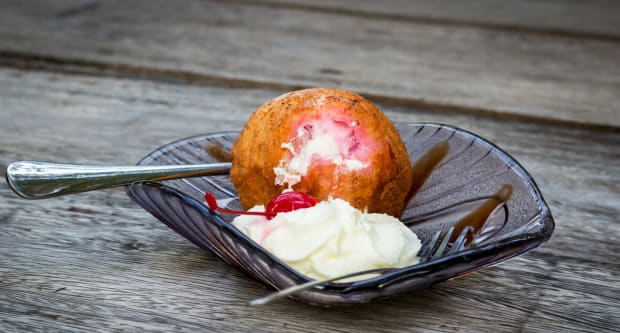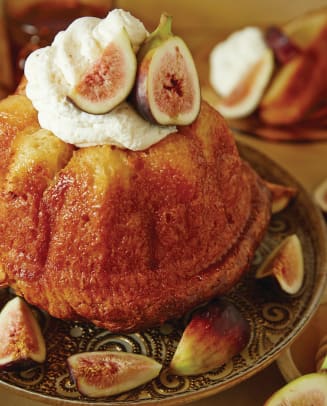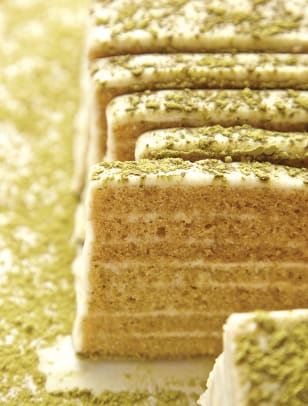 Want stories like this delivered right to your inbox? Sign up now for our *free* JOY of KOSHER Newsletter.