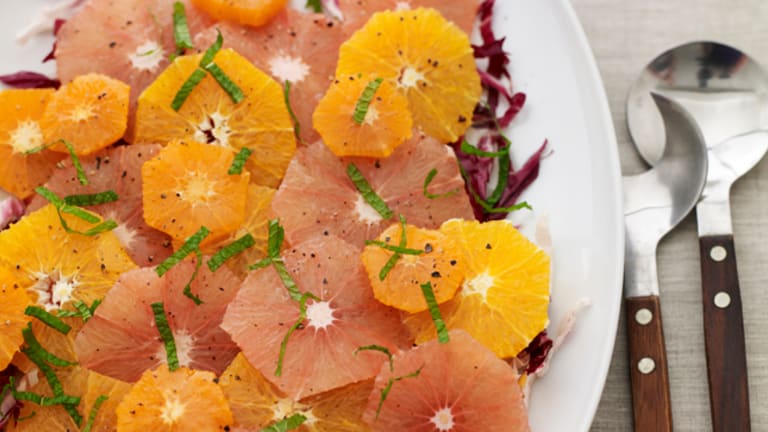 15 Ways to Enjoy the Humble Orange
Oranges are currently still in season and we can't seem to get enough. Juicy, sweet, packed with flavor and nutrition; oranges make a perfect anytime snack and work well in multiple recipes from salads, to cakes, to braised dishes. 
The following are some of our favorite orange recipes.