Everyone has a different dish that really brings comfort home to them.  Comfort food refers to that which brings nostalgic or sentimental value and that is why it can be something different for every person.  
To most Americans comfort food means mac and cheese, meatloaf, and pot pie.  But to most Jewish people, true comfort food comes in the form of chulent and kugel and schnitzel and deli roll.  
So here you have 18 of the best Jewish comfort foods of all time, from the classics to the slightly updated. 
18 Jewish Comfort Foods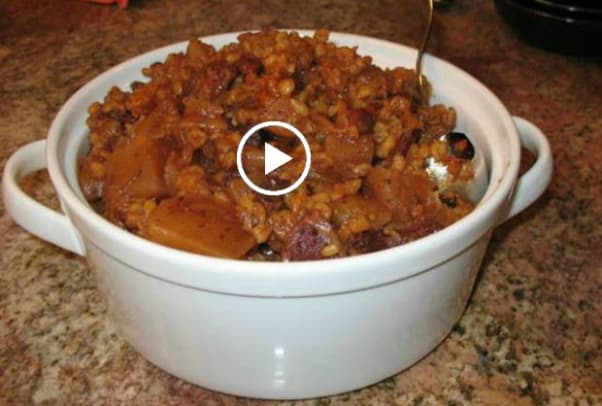 Want more recipes delivered straight to your inbox? Sign up now for the JOY of KOSHER weekly newsletter.