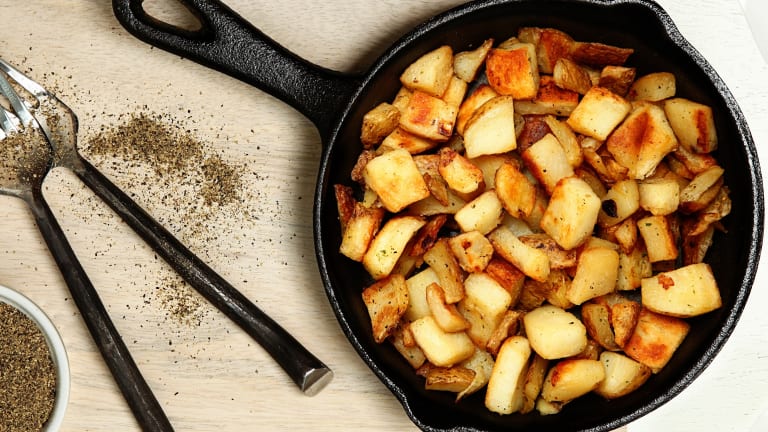 18 Potato Recipes That Will Spice Up Your Meals
You say potato, we say, delicious! Put away the masher and get creative with these fun and tasty potato recipes, filled with stellar flavors that will make you re-think the potato's role on the table. This starchy vegetable is so versatile, and works with with meat or dairy: Stuffed, fried, sauteed, baked, or even cooked in a waffle maker! You will love these easy potato recipes for summer. 
Oh, the Potato Possibilities!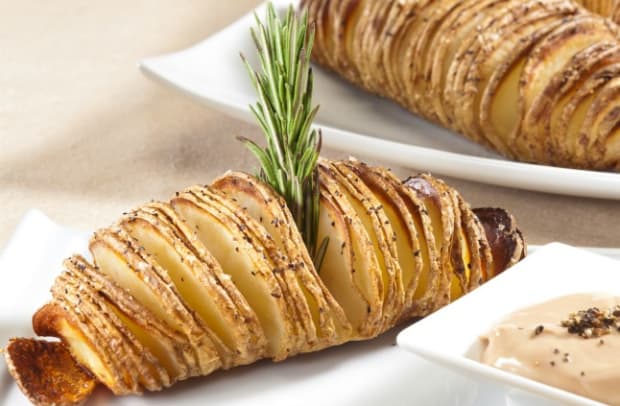 Want stories like this delivered right to your inbox? Sign up now for our *free* JOY of KOSHER Newsletter.