It's all about how you plate it! For an easy starter that is full of flavor and looks impressive on the table, you must try out any of our variations of bruschetta, crostini, or focaccia appetizers. Play around with toppings and ingredients, and you will have the perfect finger-food to match any meal, meat or dairy (or pareve). In fact, there are so many variations you may have never thought of- who knew you could serve fresh strawberries on toast? You can make your starter sweet or savory, it's up to you, as long as you have fun making them!
20 Ways to Top Bread Slices for the Perfect Appetizer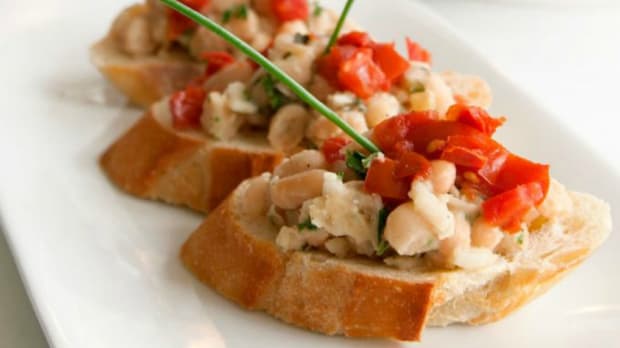 Want stories like this delivered right to your inbox? Sign up now for our *free* JOY of KOSHER Newsletter.