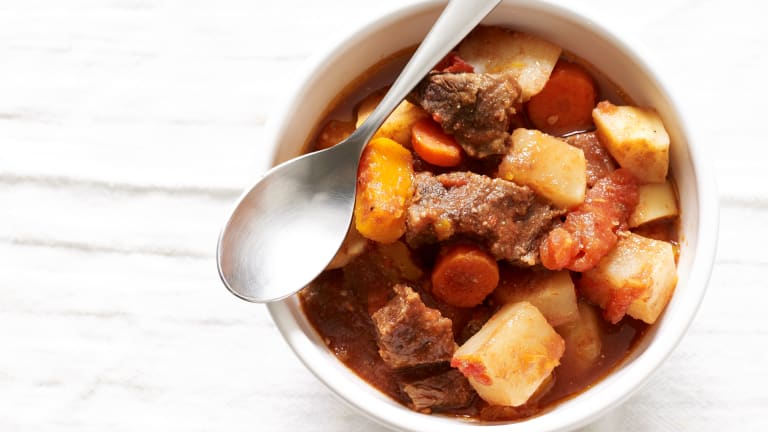 40 Make Ahead Recipes That Freeze Well
Before Rosh Hashanah we shared an article featuring 7 recipes to make ahead and freeze for the holiday. It was by far our most popular article of the season.  So this time we have 40 for you!!! 
We want to help everyone by making Shabbat prep a little easier. Whether you keep shabbat all 52 weeks or just do it once a year, the more you can prep ahead the better. 
Here are 40 recipes that you can make ahead and serve on Shabbat. 
40 Freezer Friendly Recipes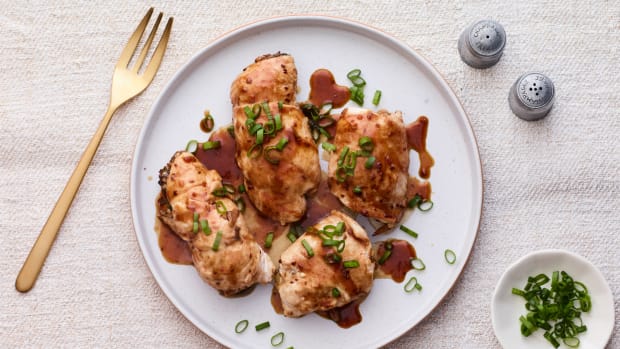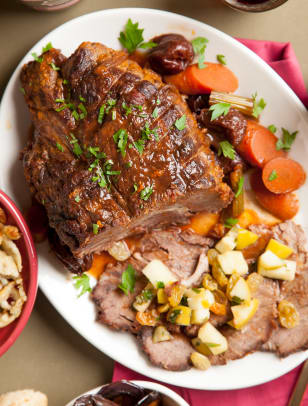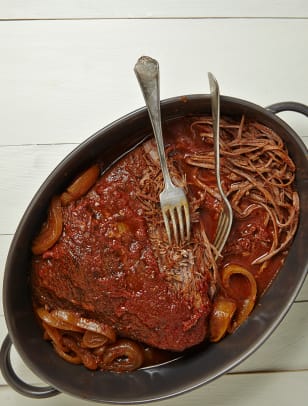 Want stories like this delivered right to your inbox? Sign up now for our *free* JOY of KOSHER Newsletter.