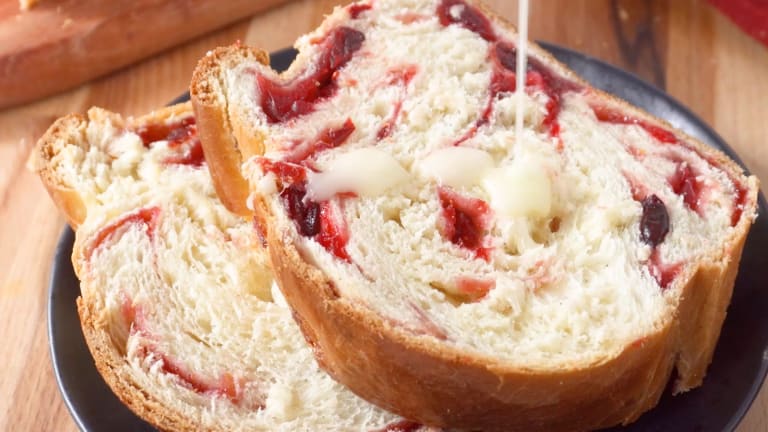 7 Insanely Delicious Babka Recipes That Don't Stop At Chocolate
Chocolate babka is an all time favorite traditional Jewish food from our Ashkenazi ancestors in Eastern Europe.  It is typically made with a sweet challah like dough, filled with chocolate or cinnamon sugar, twisted and baked with sugary streusel.  
The best chocolate babka is served hot or at least warm with tons of of ooey gooey chocolate, but if our 7 babka recipes teach you anything it is that babka can go way beyond chocolate.  
7 Ooey Gooey Jewish Babka Recipes