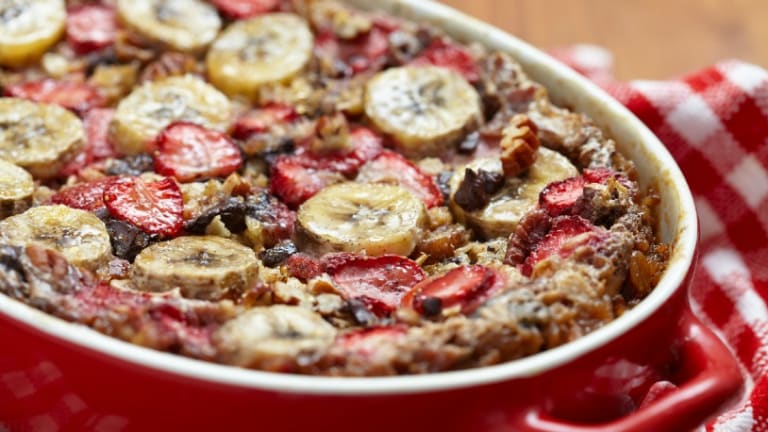 7 Quick Breads To Make Your Family and House Guests For Shabbat Morning
The holidays are coming and so are the house guests.  Cereal gets expensive and boring and everyone loves cake.  
Start baking now with these freezer friendly easy to make baked goods. 
Your family and/or guests won't believe how you pulled it off, but it is so much more homey and healthy to give them some homemade goodness, even if it comes out of the freezer.  
These cakes do have sugar, but they are also filled with whole grains, fruits, vegetables and nuts to make it a more balanced breakfast treat.  
7 Freezer Friendly Breakfast Bakes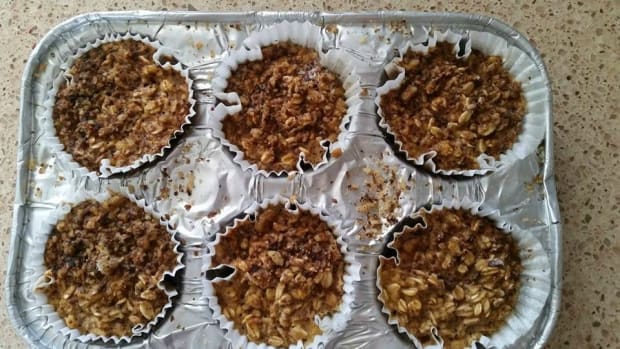 What do you like to serve on Shabbat morning? 
Want stories like this delivered right to your inbox? Sign up now for our *free* JOY of KOSHER Newsletter.