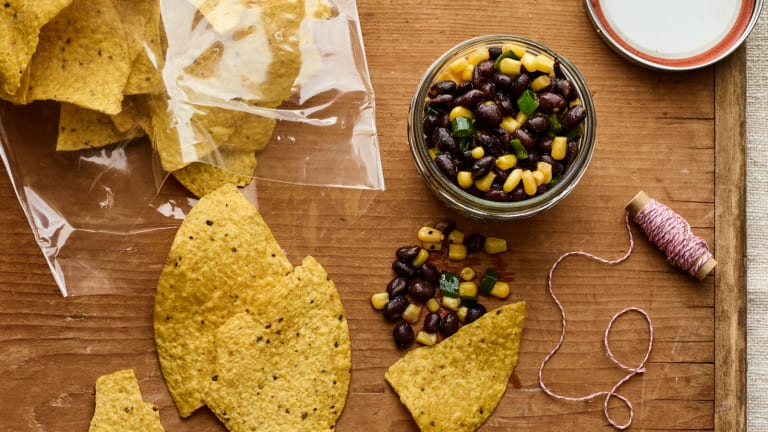 7 Recipes You Can Make Even When The Power Goes Out
It feels like no one is getting a break this year.  The storms just keep on coming and the residual damage has been devastating in some areas.  
We hope you all weathered the storm without too much damage, we were praying for you. 
Our Florida office and the people who work there are all safe, but most are without power. I realized that with or without power, they can't get to the grocery store and are limited to quick, easy foods that they can even make in the dark using foods they already have in their pantry.  
MORE: 3-Ingredient Salads
If you know someone without power, but with a phone, call them up and give them these recipe ideas and be sure to print them out so you have them next time.  
Once the storm passes, even if the power is still out you can go outside and grill some meat to go along with these. 
Healthy Recipes When There Is No Power