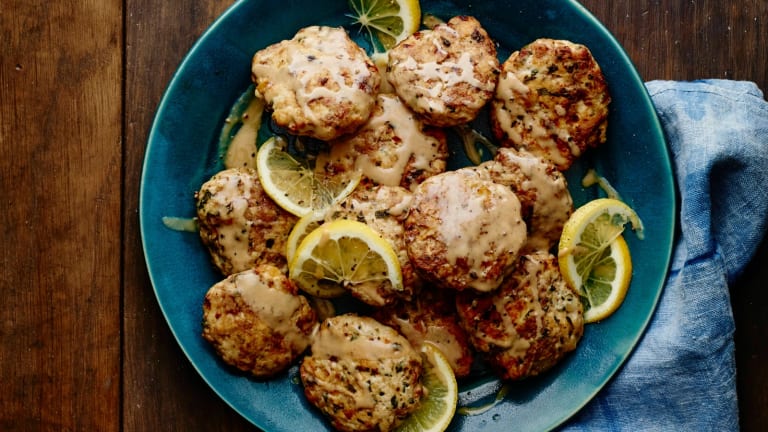 70 Israeli Recipes for Israel's 70th Birthday
How to celebrate Israel's Independence Day?
Most Israeli's like to BBQ, just like how American's grill on July 4th, but Israeli's do it differently. In Israel it is called, All Haesh, which means on the fire.  Every where you go you will see people grilling from their homes to little side streets and the smell in the air is hard to resist. 
Last year I took my kids to the Israeli air force museum which was a little too hot and crowded, but the highlight was watching the planes in formation so close to us and nearby we saw people setting up BBQ grills everywhere, I don't think there are laws about where grilling is allowed and if there are no one follows them, it is a crazy sight to see.  
If you are in America you can just celebrate Israel's Independence day with Israeli food, whatever you decide these 70 recipes will come in handy. 
70 Israeli Recipes