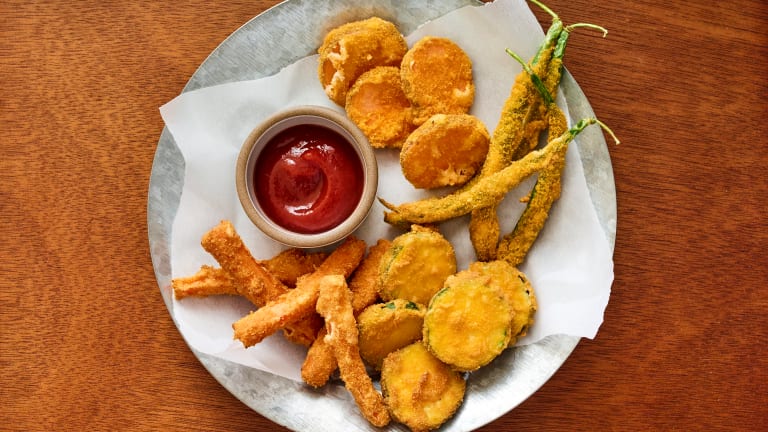 Kids Cooking With Favorite Cereals
Get the kids cooking with their favorite cereals.  Children love to help in the kitchen and if you let they are more likely to eat the foods that help make.  So pull up a stool and let your little ones have fun, but don't forget the big ones. Cooking should be a family affair. Here are 8 recipes with unique ways to change up cereal for dinner. 
8 Out of The Box Recipes Your Kids Can Cook with Cereal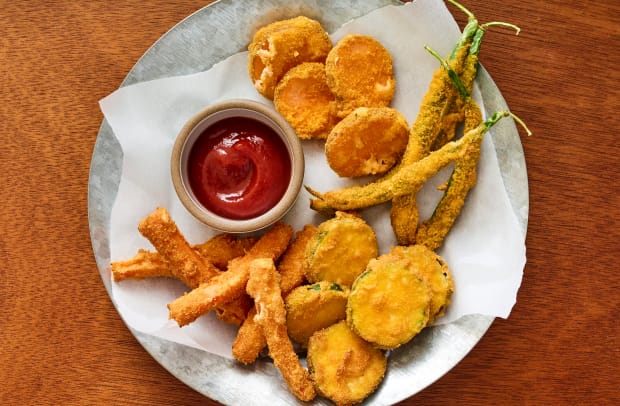 Get more recipes and ideas like these to make your life a little easier delivered to your inbox every week or even every day - subscribe here.