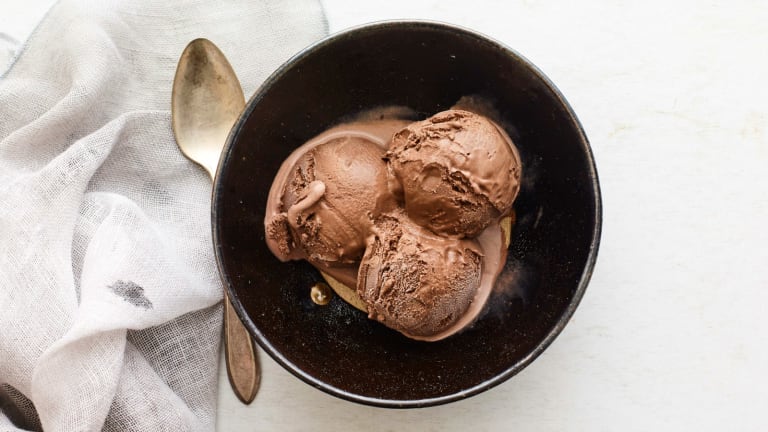 9 Frozen Treats That Will Keep Everyone Cool This Summer
I am a dessert kind of girl, I just can't deny that sweet tooth.  
Lucky (and unluckily) for me, Hubby doesn't like sweets.  So when we go out to dinner I order two - when I'm done with mine we swap plates and then I work on "his". Here and there he takes a spoonful and when it's really good he takes more and then I get all bent out of shape - cause if I knew he was going to eat so much I would have ordered a third, which I do on my birthday. 
In the hot Summer months I like my sweets frozen and so do my kids, we like everything from simple frozen yogurt to decadent chocolate ice cream, to over the top freak shakes where our creative juices run wild. 
Here are 9 delicious ways to stay cool this Summer. 
9 Frozen Treats To Keep You Cool