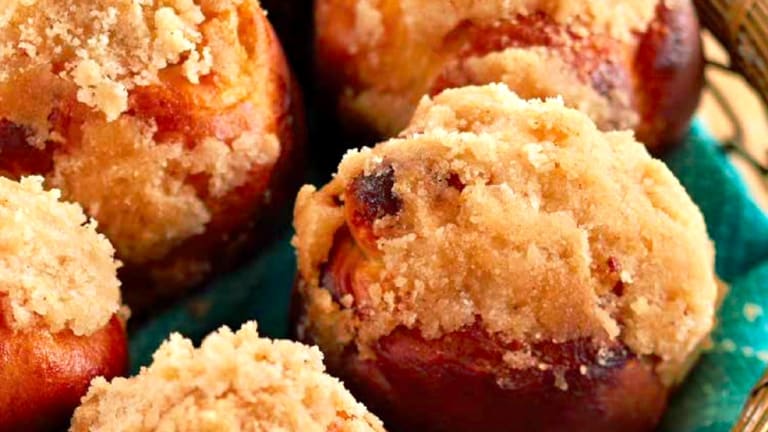 CELEBRATE: Food, Family, Shabbos...Cookbook Sneak Peek
A home cooked meal says I love you and I want you to be healthy. A home cooked meal is also something to be cherished and remembered forever, so says Chef Elizabeth Kurtz, creator of Gourmet Kosher Cooking, the premier website for kosher recipes, wine and more. 
The holidays are a time when we celebrate love and friendship with those close to us with food and this fall Elizabeth shares her passion for delicious home cooked meals in her new cookbook, CELEBRATE: Food, Family, Shabbos. Packed with 200 sensational recipes and magnificent photos, CELEBRATE has something for everyone for any holiday, occasion and Shabbat. Proceeds from sale of the book benefit Emunah's Children's homes in Israel, making CELEBRATE the perfect holiday gift.
 "If Shabbos keeps the Jews, then giving and caring for others in need keeps the soul," Elizabeth explains. "Emunah is all about caring for those who need extra care. To watch children and seniors at their facilities prepare and cook for Shabbos, to see them laugh and play and make delicious food tells me what I know to be true: A home cooked meal is all about love."
SWEET CHALLAH WITH STREUSEL TOPPING
This Sweet Challah with Streusel Topping is one of my favorite challah recipes and I make it almost every week—to rave reviews! It also looks great made in muffin tins when you need individual challettes. My kids love the sweet crumble topping, but feel free to omit it if you prefer a sweet challah that is not too babka-like.    
TURKEY BASTED WITH COFFEE LIQUEUR
This recipe for Turkey Basted with Coffee Liqueur may sound unusual to you, but trust me—you must try it! The liqueur coats the skin of the turkey with a wonderful glaze with a sweet, rich flavor—but not the coffee flavor you'd expect. It transforms while baking, creating a beautiful crispy finish to the skin. It's best served warm.  
This Pumpkin Soufflé is a wonderful pudding-like soufflé for a winter night. The cinnamon, nutmeg, and cloves are a natural pairing with pumpkin and the warm spices adding depth to every bite of soufflé. Prepare in an attractive oven-safe dish, as you will be serving it directly from the baking dish. It should have tall sides as well so that the edges are cake-like, while the center remains a loose, warm pudding consistency. An 8 X 8-inch dish or standard loaf pan both work well. Serve warm for the most oohs and aahs.    
Recipes from CELEBRATE: Food Family Shabbos By Elizabeth Kurtz, Emunah of America, distributed by Feldheim Publishers, October 2015