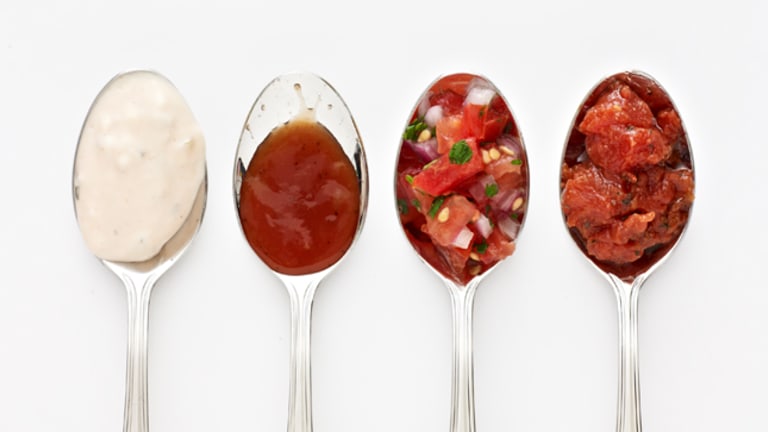 15 DIY Recipes You didn't Know You Could Make in Your Own Kitchen
When you want it done right, you just gotta DIY (Do It Yourself!)....These 15 recipes for basic pantry staple items are ideal for when you really want your food to taste fresh and homemade. Many supermarket condiments like onion soup mix are packed with unhealthy ingredients such as MSG and high levels of sodium. By making them at home you can control the nutrition factor, and make healthy versions to stock your pantry.  
You may have to plan in advance, but don't worry- these recipes are simple enough, and worth the effort. So go ahead and ditch those cans, boxes, jars, and pre-packaged foods, and get ready to make the real thing!
 Related: Over-the-Top Hummus Bar
15 DIY Recipes: Time to Ditch the Pre-packaged Stuff and Do it Yourself!