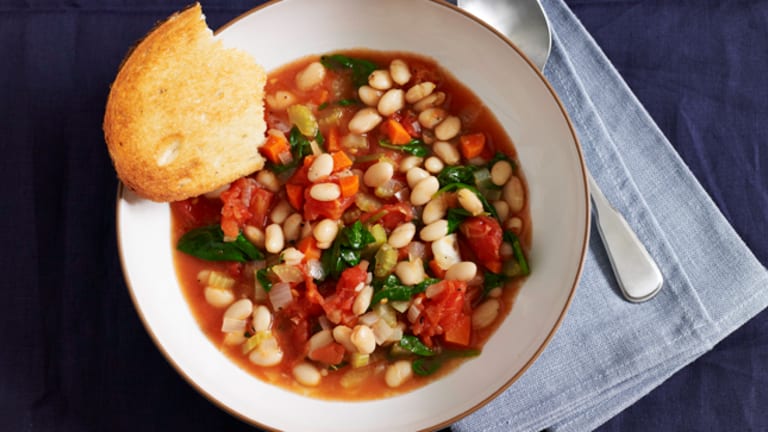 Easy Summer Dinners In The Slow Cooker
Not many people would say, "I love, love, love my crockpot," but I do. 
Not just because it's the source of the most warming, delish, knock-your-socks-off cholent. (That cholent will also knock you into a food-induced coma that can last most of Shabbos, if you don't watch out.)
As the self-crowned Quick & Kosher Queen, I have learned that this baby can be used every day to rule the quickie-dinner universe and not just in winter. 
Think of the obvious benefit of crock pot meals! I mean, you can throw stuff into the pot in the morning before you leave for work (or wherever you go to do what you do) and when you come home — the house smells divine, and dinner is done!
No standing over a hot stove in the heat of the summer.  No hot oven making the house even hotter.  Just a nice hot meal waiting for you to say, "honey I'm home". 
So what makes a slow cooker dinner good for Summer?  Think chicken, think BBQ flavors, think main meat that go over your light salad, think pulled, think whatever you love to eat. 
Here are 10 dinners you make in your slow cooker this Summer. 
10 EASY SUMMER SLOW COOKER DINNERS