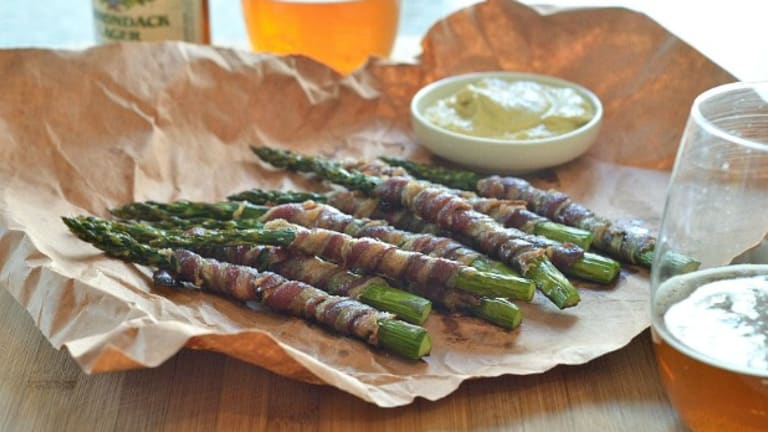 Fakin' the Bacon: 7 Kosher "Bacon" Recipes
Bacon is a big no-no when it comes to kosher eating. However, you can achieve a similar taste and texture with these fake bacon substitutes. Enjoy with eggs at brunch, crumble on top of your salad at lunch, or add to a deluxe hamburger at dinner; kosher bacon adds an extra depth of flavor to any dish.
Fakin' the Bacon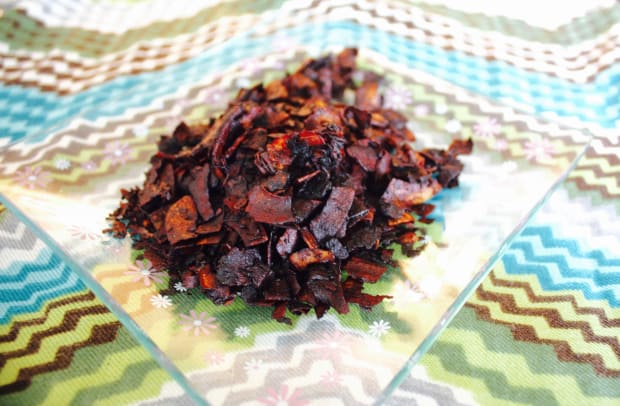 Want stories like this delivered right to your inbox? Sign up now for our *free* JOY of KOSHER Newsletter.