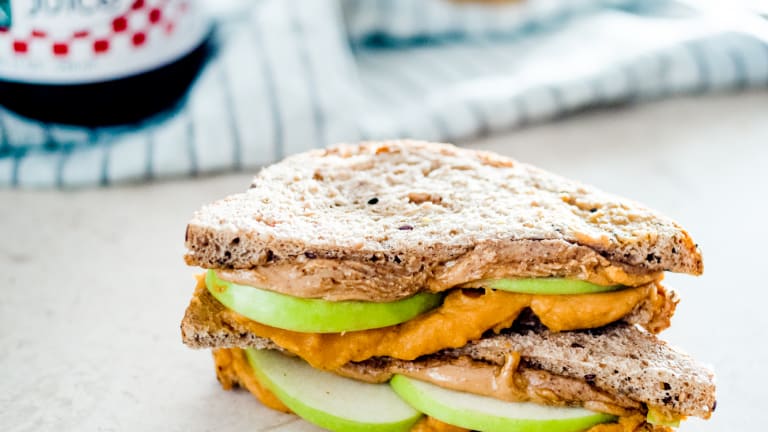 Our Favorite Healthy School Lunch Ideas

Every year it is a struggle to get back into the swing of things.  Making lunch, packing lunch and getting all the kids out on time.  The biggest challenge is what to pack for lunch.  Some kids are happy with the same thing every day, a bagel, a yogurt, a granola bar etc. and there is nothing wrong with that, but the new school year is the best time to try something new.  
Test out some new bagel toppings, try out hot food in a thermos such as mac and cheese, rice and beans, or even soup.  Pack hummus with pita chips for snack or make your own granola bars to save some money and control the ingredients.  
Here are 13 school lunch ideas you should try out with a bit more nutrition than the old standbys. 
13 School or Work Lunches For The Adventurous Eaters