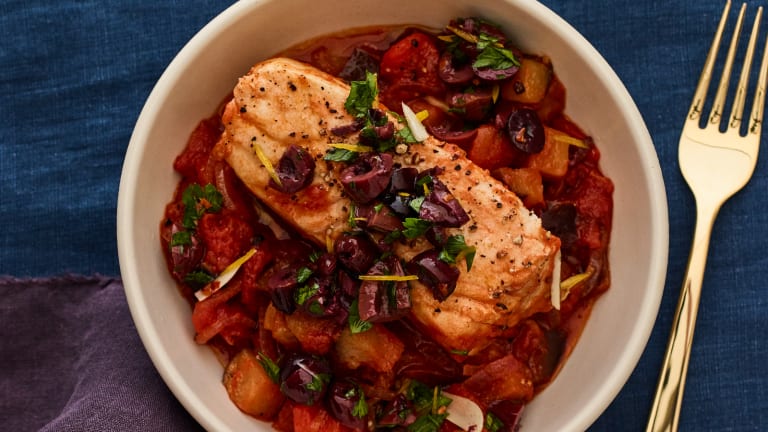 How The SCD Diet (Low-Carb) Can Work For You
Last year I was asked to share recipes for someone on the Specific Carbohydrate Diet (SCD).  To be honest, I had never heard of the diet, but she pushed and said that it was very popular and to see if we could work on creating some recipes specifically for people following this diet. 
So it took some time, but I researched the diet and while I am never a proponent of excluding anything from my diet over the long term I definitely see the value in this diet for those with digestive problems and even for anyone looking to reboot.  
Here is the premise of the SCD diet. 
The SCD diet is based on principles studied in the 1950s to treat people with digestive disorders like ulcerative colitis. It excludes foods with grains, sugar, starch and anything processed. It is based on the idea that many people have trouble digesting the complex carbohydrates and sugars in our diet, by eliminating this problem, the gut can heal. This diet includes natural foods, fermented foods and a group of foods which are grain-free, sugar-free, starch-free, and unprocessed. While removing many foods that are toxic and digestively harmful, the diet remains natural, extremely nourishing and representative of what our ancestors ate.
Below are a few flavorful and filling recipes created with the SCD diet in mind. EnJOY!
POACHED HALIBUT WITH SMOKY OLIVE TOPPING
The ingredients in this dish are easy to digest and make for a healthy and hearty dinner. Serve with Smoky Olive Topping.
ZUCCHINI NOODLES WITH PUTTANESCA 
Puttanesca sauce is full of flavor from the olives and capers, which makes it the perfect sauce for low carb zucchini noodles. 
PAN ROASTED STEAK WITH CHARRED LEMON CHIMICHURRI SAUCE 
Everyone can enJOY steak as part of a healthy diet and this flavorful sauce keeps it fresh and simple. 
For this traditional Spanish dish used Cauliflower Rice as a substitute for the real thing. 
Want more recipes delivered straight to your inbox? Sign up now for the Jamie Geller weekly newsletter.