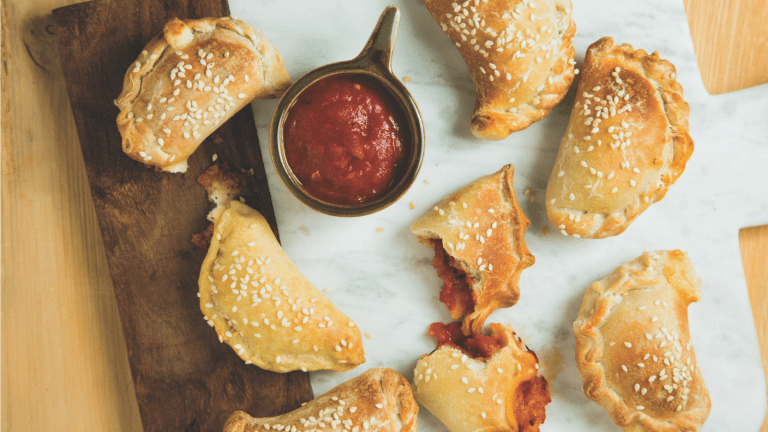 Israeli Foods That Pack Well For Your Next Hike
August in Israel = Vacation. 
Literally the entire country is off and traveling north to south and east to west touring and enJOYing the Jewish state in droves. It's the national month of family fun in the sun. And when Israelis travel it's not just sandwiches. I've been hiking on the side of a mountain and seen the most lavish of spreads. When Israelis hit the parks and trails out come the knives and cutting boards and bags of groceries overflowing with fresh produce. Cooking and eating under the sun and stars is par for the course of life on the road, in Israel, in August.
But if you're a new Israeli like me, there are some Israeli foods you can grab and go which make the road tripping a bit easier to manage for young overwhelmed families. So whichever country you're criss crossing this summer and no matter where your road trips take you -- there are easy ways to enJOY a taste of Israel with these 7 Israeli foods that (you can make ahead and will) travel well.
Israeli Foods That Travel Well