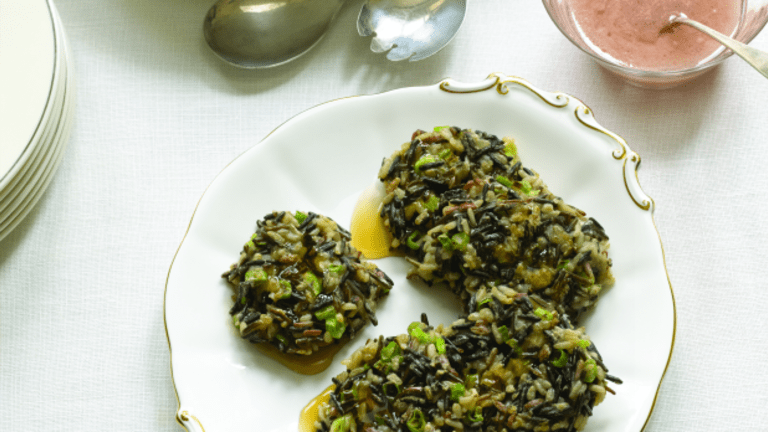 Save Time and Money: Re-purpose Those Leftovers! 16 Recipes
Less time in the kitchen means more time to spend on other important things, especially in the summer when you want to get out and enjoy the sun! With leftovers sitting in the fridge, half the work has been done for you. You just need to know how to re-purpose and re-use the ingredients into a completely new, fabulous dish. No one will be complaining- "leftovers for dinner, again?"
Here are some great recipe ideas for using up leftover ingredients such as:
Rice
Brisket
Quinoa
Chicken Soup
Bread
Turkey
Oatmeal
Veggies
Gefilte Fish
16 Ways to Repurpose Leftovers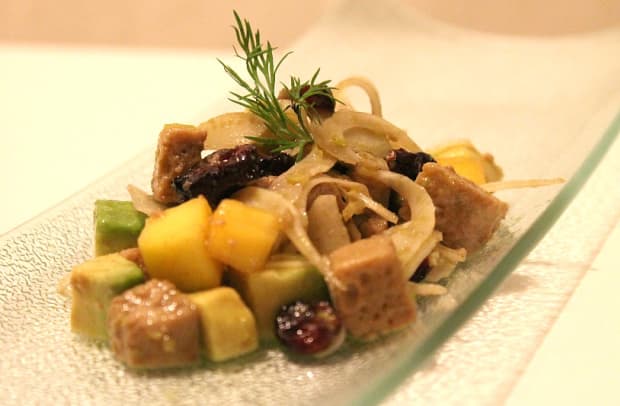 Want stories like this delivered right to your inbox? Sign up now for our *free* JOY of KOSHER Newsletter.