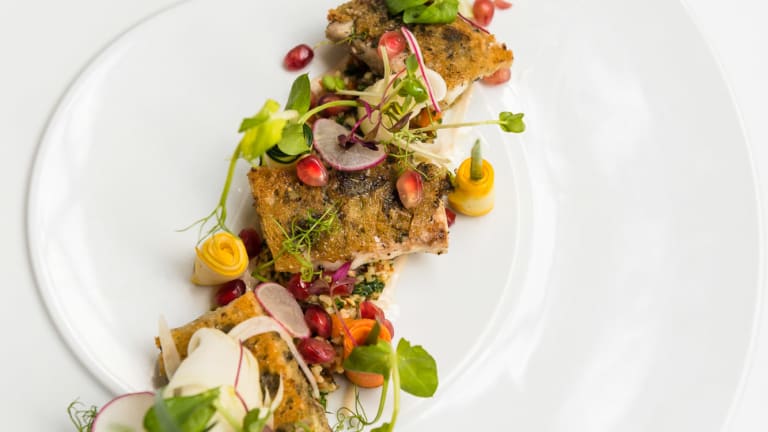 The Secret is Out! 12 Restaurant Quality Gourmet Dishes
It's no secret that eating out in a fancy restaurant cannot be compared to eating at home. But what if you had access to the chef's secret recipes? Here at JOYofKOSHER.com, we have the hook ups to famous chefs all over the world. And luckily, some of them have spilled their secrets just for you! Check out these restaurant quality dishes- have you tried any of them in-house? Let us know in the comments below!
Just Like in the Restaurants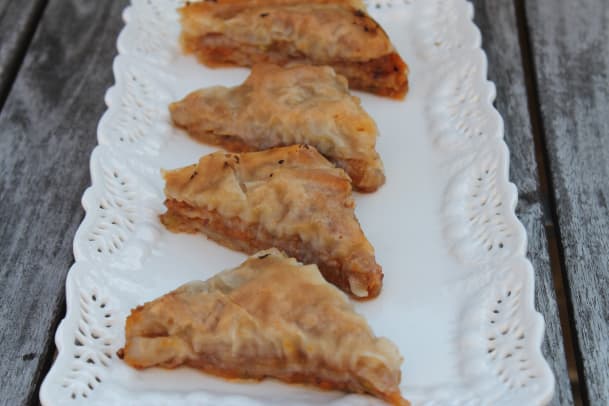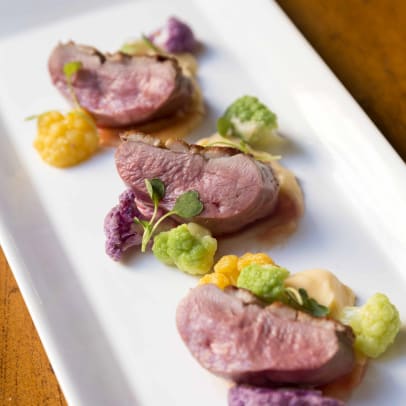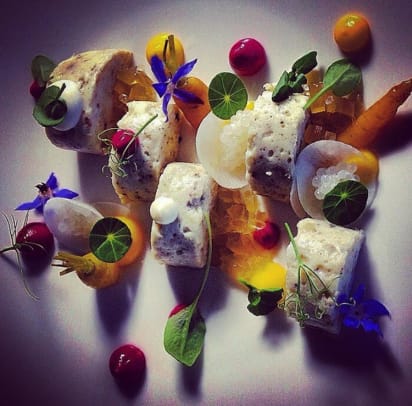 Want stories like this delivered right to your inbox? Sign up now for our *free* JOY of KOSHER Newsletter.