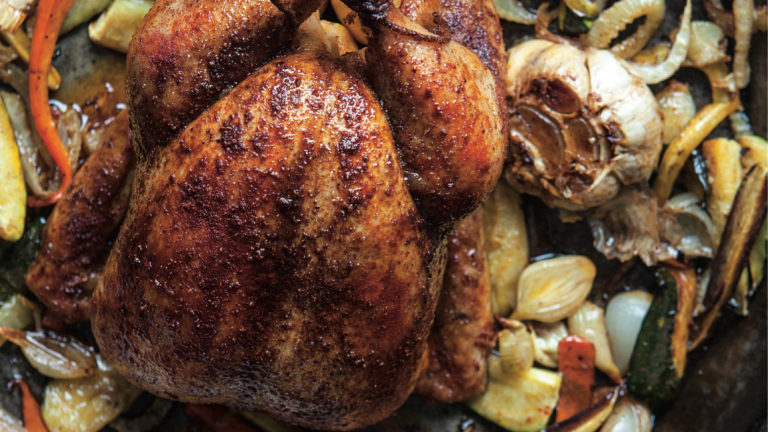 Take a Peek Inside The New Kosher For Rosh Hashanah Recipes
The last time we checked in with Kim, she had just published The Modern Menu.  A gorgeous cookbook with modern yet simple recipes for every day cooks.  We enjoyed her Modern Menu for Rosh Hashanah then and now we are enjoying a whole new cookbook. 
The New Kosher is filled with healthy recipes, exquisite flavors, and a fresh sensibility for the modern lifestyle. Emphasizing fast, easy, and delicious dishes for everyday as well as special occasions, this is your comprehensive guide to kosher cooking. 
Kim Kushner comes from a diverse foodie background and her easygoing, mix and match style makes it easy for anyone to follow. With over 100 recipes from all over the world, there's something for everyone in this unique cookbook. 
We selected 4 recipes to showcase this cookbook and help you plan your Rosh Hashanah menu, get a taste and then get the book.  
Don't miss your chance to enter to win 1 of 4 copies we are giving away too!!  We know you love giveaways, share the contest, share the recipes and get more chances to win. 
Consider starting your Rosh Hashanah meal with a different kind of simanim - make them pickled.  Try Addictive Pickled Carrots and Radishes. 
Don't miss out on classic One Pot Chicken Soup. 
Serve a whole Roasted Chicken with Vegetables. 
It is always nice to have a new salad to choose from, try this Kohlrabi and Vegetable Slaw with Ginger Miso Dressing. 
Find all these recipes and more in