There really is not better time to fry up some chicken. Our frying pans and essential tools are already out and our pantries are well stocked with oil. The following fried chicken recipes are real treats that everyone is sure to enjoy. 
Related: Southern Style Oven Baked Chicken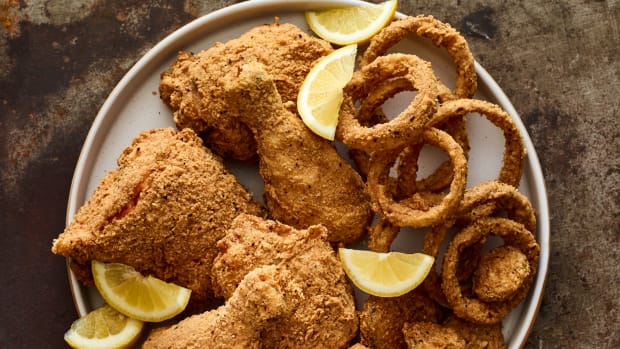 EVOO...The Swiss Army Knife of Your Kitchen
Want recipes like this delivered straight to your inbox? Sign up now for Jamie Geller's Weekly Newsletter.