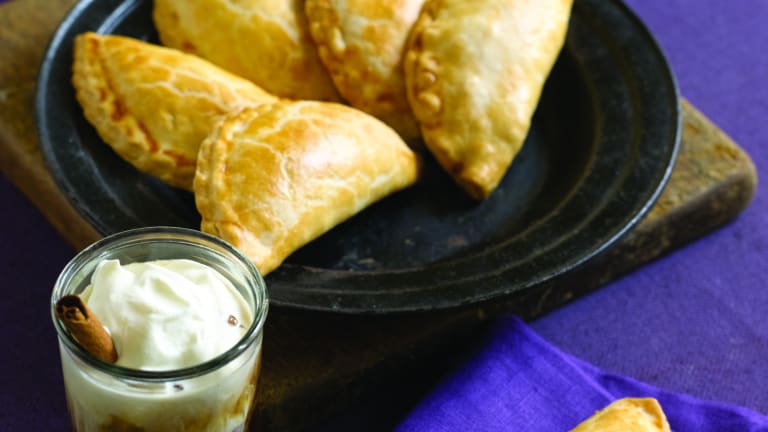 Bridal Shower Finger Food
So you're going to the shul and you're gonna get married. Mazel Tov! But first you need a shower. How else will you accumulate all of my and Susie Fishebin's cookbooks? Just remember kitchen appliances should be black -- because black is a slimming color. Unless of course you are already slim and then you can have fun with a big, loud, RED stand mixer! Or some other color that screams "look at me! I'm ready to cook for my new hubby!"
When it comes time to throw this party, pass on this menu of fabulous finger foods to those who love you. Because we all know that eating small portions while standing will ensure everyone fits into their wedding outfits.
Bridal Shower Menu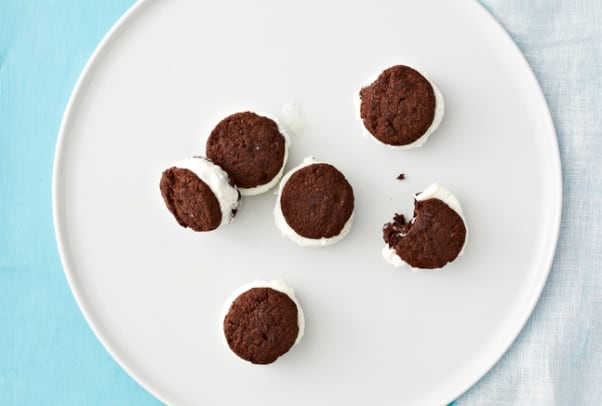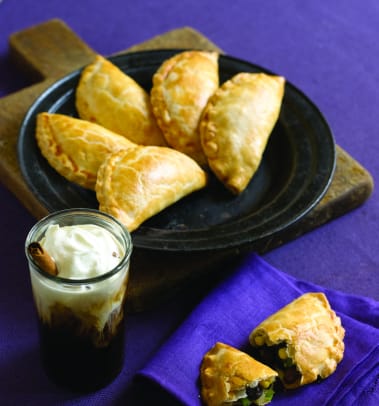 Want stories like this delivered right to your inbox? Sign up now for our *free* JOY of KOSHER Newsletter.