Celebrate Israel With Jamie
Big, Huge, MAJOR announcement today!!!
But first, a Q: What do Donald Trump, Rudy Giuliani, Kathie Lee Gifford, Tiki Barber and I have in common?
Hit that cute little play button for the answer.
(But wait, before you press play, it would be fun to hear your guesses in the comments below).
The Celebrate Israel Parade will be held on Sunday, June 4 2017 from 11:00 a.m. to 4:00 p.m. This marks the 53 rd Anniversary of what has become one of the largest parades in New York City, for more information visit http://celebrateisraelny.org/.
The 2017 creative theme for marching groups and floats is "Celebrate Israel All Together!" with that in mind we want to see how you celebrate Israel.  
Post your images of you, your family, your friends in Israel or enjoying Israeli food, right here in the comments or on social media tag @joyofkosher #TogetherOnFifth. 
Here are some of my pics celebrating Israel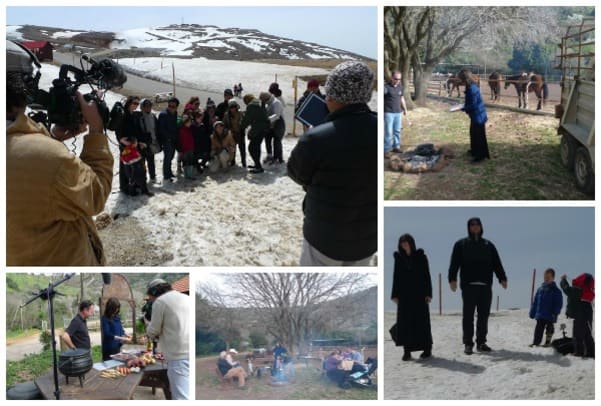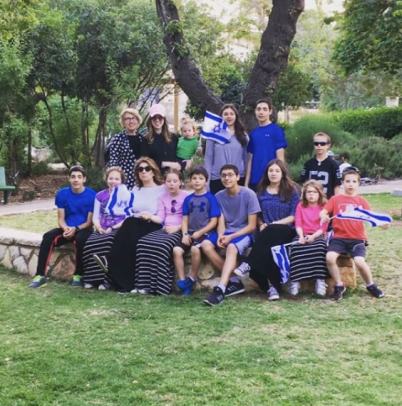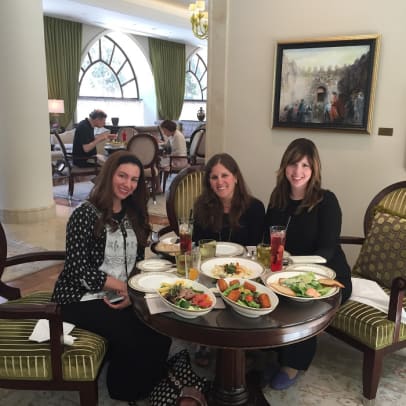 Keep sharing your pictures with us and you will be featured here on our site:
The JOYofKOSHER Family celebrating Israel together