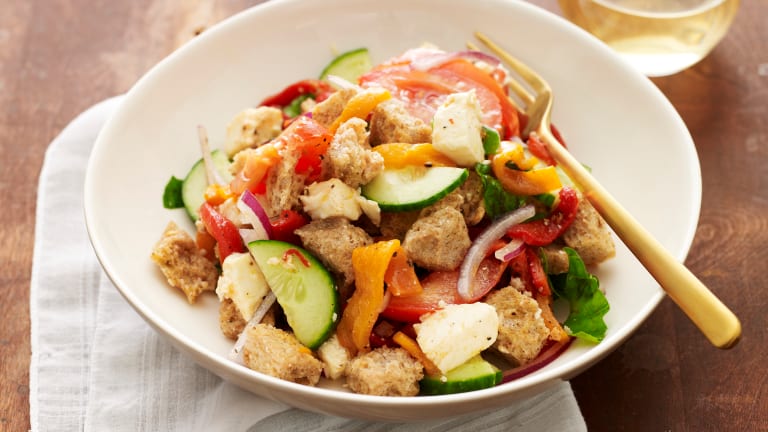 Easy Recipes - Only 15-Minute Prep!!
So I may have mentioned this 1 or 100 times but the kids have lots of days off from school and Summer is coming!!!
There's a lot of time to occupy, not easy when you are working full-time. So I have to think of fun things to do - and I am not at all creative on the fun front – that don't require me taking extended periods of time off.
So one thing that came to mind… picnics. I can try to figure out a way to take long lunches once or twice a week and we can either picnic in the backyard or at the park down the street.
Now, so proud am I for this creative-for-Jamie idea, I start to plan the menu. And then in typical Jamie fashion I get carried away and plan a few quick and easy 15-minute prep recipes that are perfect meals on the go. Great for days at the water park, travel or backyard picnics.
I tried to think of things that travel well and that can be dressed up for the adult diners but adored by the younger diners in the crowd. So enjoy for when you're on the road, on the go, or really just interested in a fun and fancy lunch anytime.
Here are 15 minute prep picnic recipes the whole family will enjoy. 
What's your favorite picnic meal?