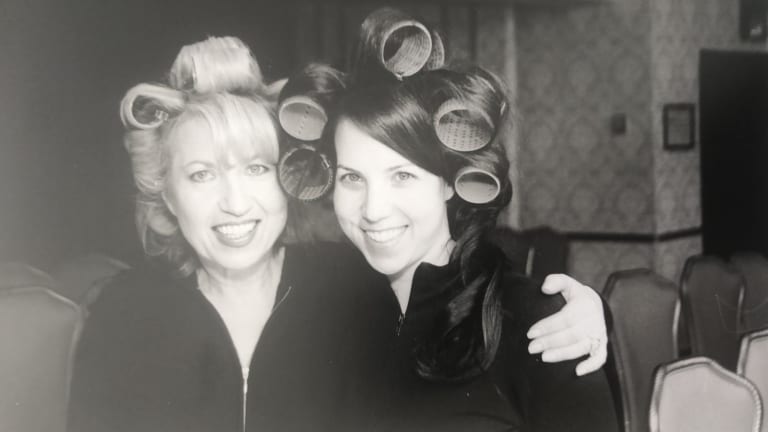 Happy Mother's Day Memories - Love You Mommy!
My momma is home again!!! She made the decision to once again set up house and home here in Israel. So we now have the luxury of celebrating Mother's Day together!
3 years ago she quietly left Israel (temporarily) with her new husband and returned to Philadelphia where she had previously lived for over 50 years. The city I was born and raised in welcomed my mom home with open arms.
But these arms missed her and longed to hug her. Especially on days that mean so much.  
So to honor my mamma, who returned from her 10,000 mile away exile I thought I'd share some memories based on the pictures I have access to in Israel (my library of albums is slightly limited from aliyah).
This first slide show is from birth until recently.  Reminding me the love of a mother is strong and constant, at every stage of life.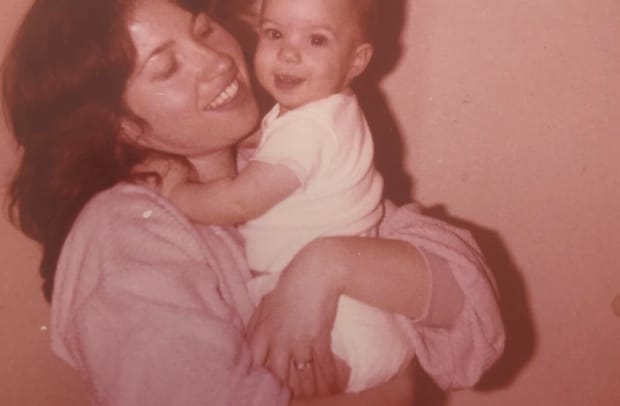 This second slide show is a compilation of my mom's favorite foods (she has a thing for mousse and fries), which are conveniently perfect for Mother's Day.
Mom's Favorite Foods
I love you Mommy, and yes I know you "love me more" - a phrase I have stolen and now say to my own babies.
And love to all you moms out there who love and cook and hug me through your messages.  I have endless appreciation for you all.  Today is your day, I hope you can feel me hugging you back through these words.   
Check out my 8 Qs with Mom for everything you've ever wanted to know (like why she doesn't cook???) and some amazing, heartfelt motherly advice.
So, to my mom who has inspired me in so many ways and to all the other mom's out there - Happy Mother's Day, you deserve to be recognized on this special day and always.
And if you haven't seen this before or just love it as much as I do, check out my Mother's wedding.