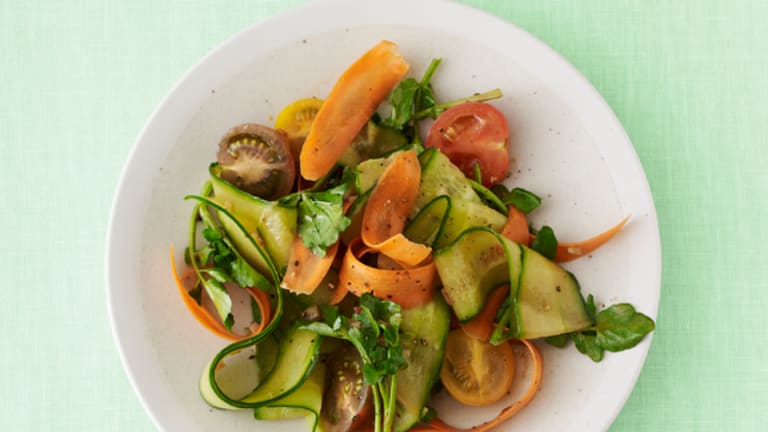 Happy Passover From Your JOY of KOSHER Family
We've known each other now for 5 years. Yup, Pesach not only celebrates our freedom from slavery but also marks the birth of JOY of KOSHER with Jamie Geller (granted, a few thousand years after the fact).
We thank you from the very bottom of our hearts (from the very core of our being!) for joining our happy cooking community. Really, for joining our family.
As you are officially part of our "loved ones" circle - we wish you all a Chag K'asher V'Sameyach, a Zissin Pesach and a GREAT PASSOVER. Yes, I know all those pretty much mean the same thing I just like to flaunt my knowledge of the lingo.
Make sure to bookmark our Passover holiday page where you can find all our Passover articles and here you can browse through all our Passover recipes. Please check back next week too for inspiring Chol Hamoed ideas, you know you'll need it.