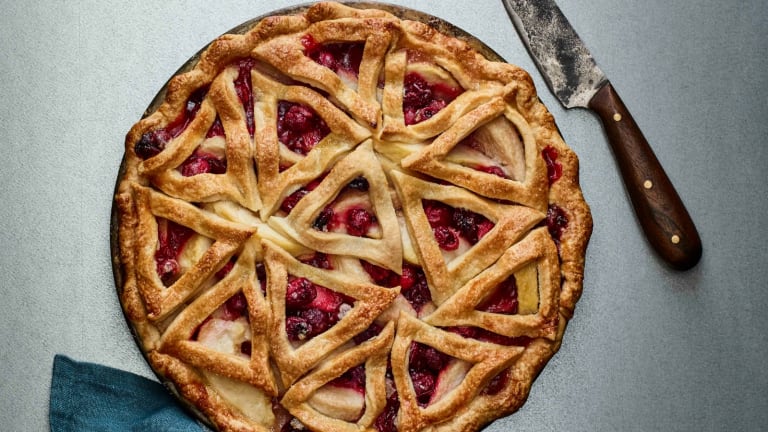 Living Shabbos to Shabbos and Holiday to Holiday
We live Shabbos to Shabbos and Holiday to Holiday. Both the Jewish people, and my family. That's just how we stay sane, grounded - it's what moves us through the year.
My heart and soul and reason for being, like yours, revolve around my family, but my life, like yours, has me running in a 101 different directions. Every week we say, out loud, "thank you G-d for Shabbos." And the moment Shabbos ends we are comforted by the fact that there's another, just around the corner.
Similarly, the end of one holiday signifies the beginning of the next. This past Chanukah we shared an incredible family vacation at the Jerusalem Penthouse. 
We relish these holiday getaways together. With our menorahs ablaze, holding 8 colorful candles, lighting up the dark, winter, Jerusalem night we started making our Purim plans. As I said, we live for the holidays.
Every holiday has a unique, signature feel - that indescribable sense of excitement coupled with the scents swirling from the kitchen that let you know it's Rosh Hashanah or Shavuos or Sukkos or Pesach. Purim has the added layers of festivity, levity and community that no matter how many people you invite and how far you extend your table on any other holiday - simply cannot be compared.
On Purim we love to dress up as a family in a theme that extends to our mishloach manot - and we always make sure to gift a few not just to our bestest of friends but to acquaintances who may not be expecting to hear from us. This special mitzvah represents an opportunity to draw us closer to our community. Because we are, after all, one big family.
Make sure to pick up your copy of the Purim Issue so you don't miss edible gifts like savory rugelach (pg. 63) and hand pies (pg. 82) to help you make new friends this Purim. Boozy Jams (p.68) are super for stuffing challah, babka and hamantaschen. Classic Mexican tummy-warming recipes (p.14) are great for March Madness or your Purim-themed seudah - just don a sombrero and you're good to go. Plus, Pie Making 101 (p.56) will turn you into a real pastry chef, not just one in costume.
Once Purim passes you are officially allowed to talk about that next BIG holiday. But until then relax and enJOY the happiest Purim with your immediate and extended family.