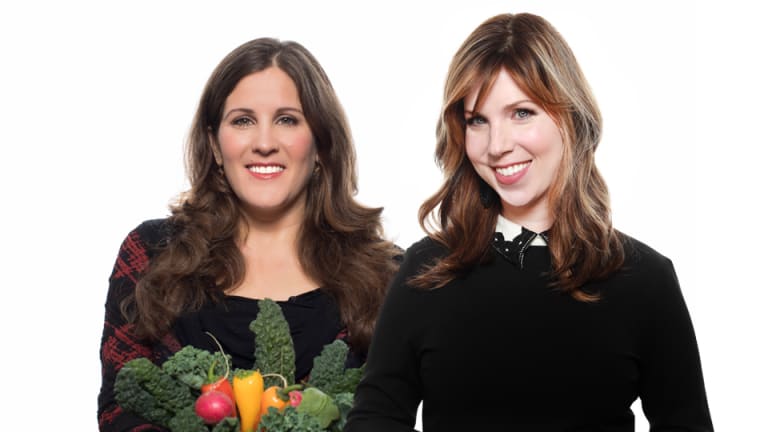 Start The New Year Off Right
Get ready to have more energy, more confidence, and feel more awake this year. 
Healthy. Not hungry. 
Alive. Not deprived.  
Join me on this journey to health with a diet full of whole grains, vegetables, fruits, and nuts and little to no added sugar and processed ingredients for ourselves and our families. 
Discover with me how to listen to our bodies to guide us to eat the right amount of the right foods.
Fresh Families is the new meal plan that will help you get back on track after a three-day weekend or a month of holidays. It is not a diet plan. It is not your typical meal plan. It is not a lose 20 pounds in 30 days plan. But it is a lifestyle plan that works. And not just for busy working moms, but also for busy working dads, busy, over-programmed kids and pets (ok, maybe not pets).
The most effective meal plan doesn't come in a book or in a box, it comes from mindful eating. The life we want to live, the life we have chosen to live, includes cheese, chocolate, and challah. In addition to being a founder and Executive Editor of JamieGeller.com with Jamie Geller, Tamar is a Registered Dietitian with a Masters in Health Studies. Tamar has more initials after her name than some British royalty, and when it comes to eating well, I trust her without hesitation.

Over the past two years, Tamar and I have studied, tested and found a way for ALL of us to eat the foods we love, while maintaining a healthy weight and lifestyle. It is this inspiration that helped us launch Fresh Families.
We are so so so excited about Fresh Families because we know this great tasting meal plan will change the way you and your family think about food.
We created the Fresh Families together. Tamar and Chef Laura Frankel developed the recipes and I tested (and retested) to make sure they tasted delicious and were quick and easy for even the busiest moms.
If the question of what to make for dinner every night stresses you out or you want to cook healthier but just don't know how, it's time to try something new. Fresh Families is for anyone who ever wanted to break the cycle of overly processed frozen fish sticks, chicken nuggets or take-out pizza.
We are sharing a meal plan of healthy eating and cooking that is exciting, creative and unexpected. The meals are designed for YOU, they are foods that your whole family will enjoy!
Check it out for yourself. Get 3 FREE recipes to try. Click here for more details and to sign up: FRESH FAMILIES.