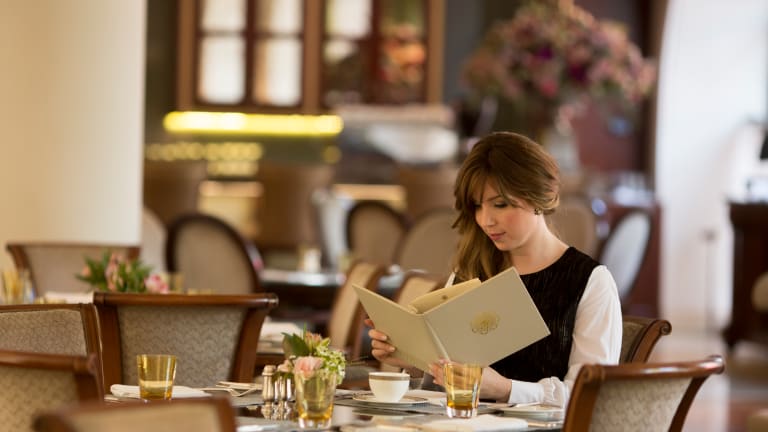 WALDORF ASTORIA - THE 1ST HOTEL TO REOPEN IN JERUSALEM
Mazel Tov!  The first hotel in Jerusalem to re-open it's doors and welcome guests is my home-away-from-home, the Waldorf Astoria Jerusalem.
King's Court, the luxurious lobby restaurant is featuring a new menu and serving breakfast (7am - 11am) as well as lunch and dinner (12pm - 9pm) to hotel guests and diners alike.
I had the pleasure of recreating the Watermelon Feta Salad, the dish I affectionately refer to as The Salad of Summer with Waldorf Astoria Jerusalem Executive Chef, Chef Itzik.
And then I had the privilege of sampling more than 5 dishes off the new menu in what turned out to be the best meal I've had in MONTHS!
The strictest health and safety precautions are being taken as part of the Hilton Hotel Worldwide Clean Stay program and in compliance with Israel's Ministry of Health.
Temperature checks upon entering the hotel
Masks must be worn at all times
Restaurant layout has a minimum of 2 meters between tables
Menus are disposable with disposable plates/cups/cutlery available upon request
Hand sanitizing stations throughout the hotel
Enhanced maid service protocols
Among many more precautions
It felt so good to be back, so good to be home, in the holiest city of the world.  If you are local I encourage you to dine out (you deserve it!) in a show of support.  And for everyone abroad, longing for Israel, we miss you and are waiting for you.