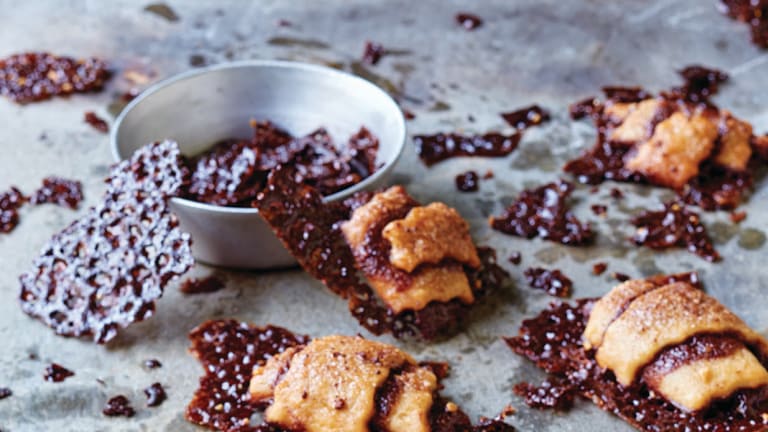 The Benefits of Cacao Nibs Plus Recipes
What are Cacao nibs?
ABC News reported in 2005 that the average American consumes 11.5 pounds of chocolate each year. That would likely be chocolate bars and various types of chocolate candy, which are mostly sugar and fat. Chocolate consumption represents one percent of the American diet, yet most Americans have never tasted "real" chocolate - natural cocoa or the cacao bean in its raw form.
Cacao nibs, are crushed up pieces of the raw cacao bean, the same beans we use to make chocolate and cocoa powder only in its raw form.  They are slightly bitter, crunchy, intensely chocolatey and loaded with antioxidants, vitamins, minerals, protein and fiber, find out more about cacao nibs and their health benefits here. 
How do you eat cacao nibs?
You could sprinkle crushed cocoa beans or cocoa nibs onto whipped cream, ice cream, puddings, or other desserts for a natural chocolate flavor from these original "chocolate chips". The crushed raw cocoa beans or nibs look a lot like coarse-ground coffee beans and taste like unsweetened dark chocolate, so they can be bitter.
Acquiring a taste for cacao is worth the effort. Think of all the health benefits of chocolate rolled up into a tiny satisfying package. 
All you need is a little creativity. My first attempt with cacao nibs was to make these Russian Tea Cakes, but instead of filling them with nuts I used these crunchy nibs. I realize this is no health food, but with dessert you try to do what you can. You can make these with whole wheat flour (I do) and you can include some nuts or leave out completely.
Next I went for a little less fat, but I sweetened the deal with a Mint Cacao Nib Meringues. These tasty treats are chewy and crunchy and are the perfect cure for those mint chocolate cravings. Girls, you know what I'm talking about!
Finally, I went all out chocolate for a truly grown up cookie that will definitely bring you over to the dark side, of chocolate that is. Dark Chocolate Cookies with Cacao Nibs and Sea Salt. I also used whole wheat flour for these cookies and there is something about that coarse salt with the sweet cookie that is impossible to resist.
You can find cacao nibs at most health food stores or order them from Amazon. 
Watch below to see Jamie try them for the first time and continue on to get more uses for cacao nibs. 
We top our favorite snack in the 28 Day JOY of KOSHER Challenge with cacao nibs, get your copy now. 
Here are more ways to use cacao nibs. 
6 Recipes with Cacao Nibs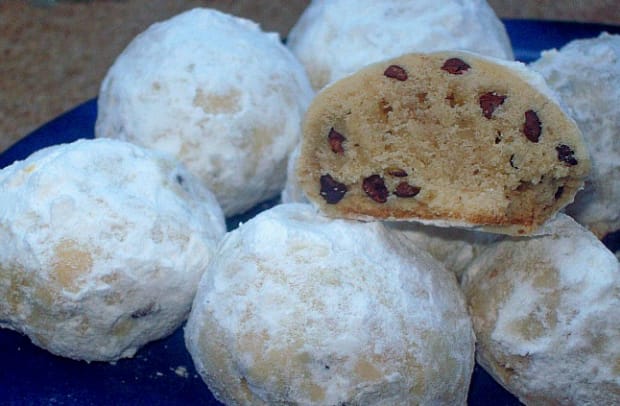 Want stories like this delivered right to your inbox? Sign up now for our *free* Jamie Geller Newsletter.