10 Genius Yom Kippur Break Fast Foods
The most important part about the Yom Kippur break fast is being able to prepare the food ahead of time.  After fasting a long 25 hours you do not want to prep, cook, or wait too long for the delicious food. 
These 10 break fast foods can be cooked or prepped the day before and can be served cold or hot, if you can handle waiting a few minutes. 
10 Break Fast Recipe Ideas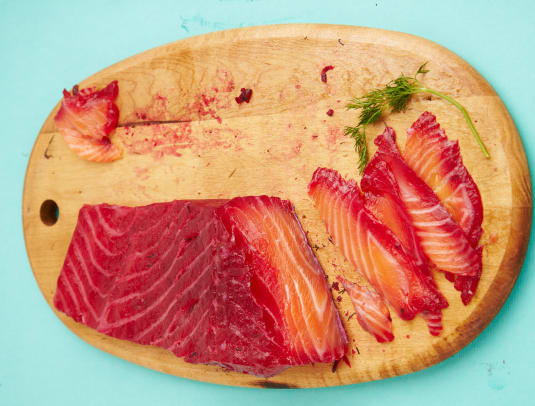 MORE: How to Have a Healthy Break the Fast
Oh and don't forget the coffee, tea, and other beverages!!!
Want stories like this delivered right to your inbox? Sign up now for our *free* JOY of KOSHER Newsletter.