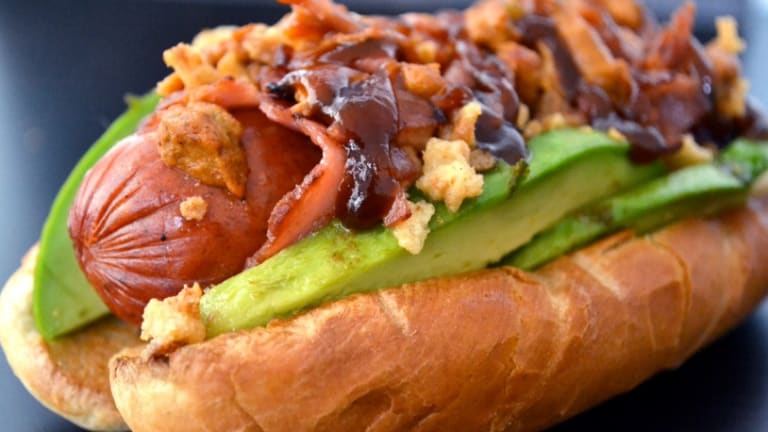 12 Things Dad Really Wants To Eat This Father's Day
I can't say Dad is ever too surprised when I do something well, because he expects great things from me! 
The fact is that he gave me the confidence to believe in myself, and the gumption to do anything and everything I ever wanted. For that -- and for teaching me how to ride a bike and how to drive a car ("Look where you're going! Look where you're going!") I want to say thank you.
I looked where I was going, Dad -- and now, see where I am. 
See here my recent lunch with Daddy...
I won't be able to spend this Father's Day with my Dad, but in his honor I will host a BBQ.  Uh-hum, correction: Hubby will BBQ and for all of you out there making your own BBQ's we have 20 fabulous recipes with a special focus on Bourbon, Bacon (the kosher kind of course) and Ribs, the three Father's Day most popular foods.  If your Dad is more of a burger and dog kind of guy check out my fave Father's Day Burger and Dog Toppers. 
12 Father's Day Bourbon, (Kosher) Bacon and Rib Recipes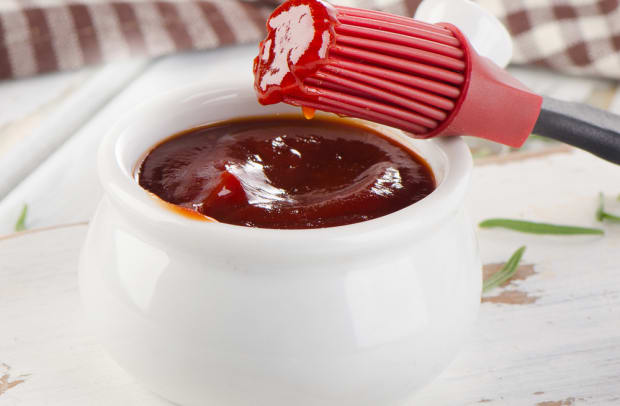 Don't miss out on our newest recipes, sign up for our weekly emails.