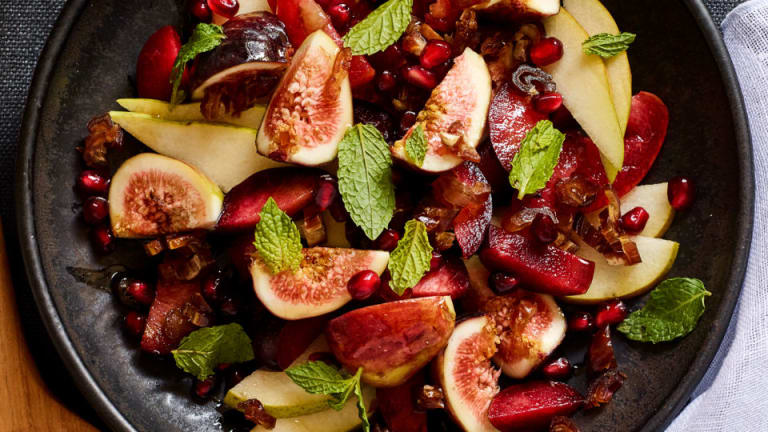 13 TU B'shvat Recipes to Celebrate the New Year of Trees
Tu B'shvat is a Jewish holiday celebrated on the 15th of Shvat (February 10, 2020). This holiday highlights the day the trees in the land of Israel begin to bloom and as such is celebrated with fruits special to the land of Israel like dates, olives and pomegranates.
It is a family-friendly holiday and a wonderful time to get your kids excited about eating fruits and vegetables and gain an appreciation for nature's bounty and the wonders of the world.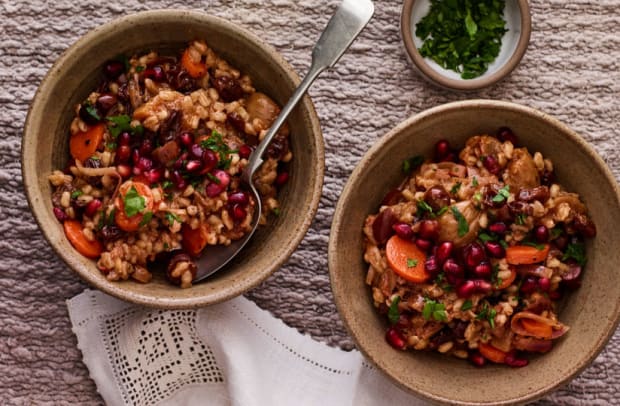 Want articles like this delivered straight to your inbox? Sign up now for Jamie Geller's Weekly Newsletter.