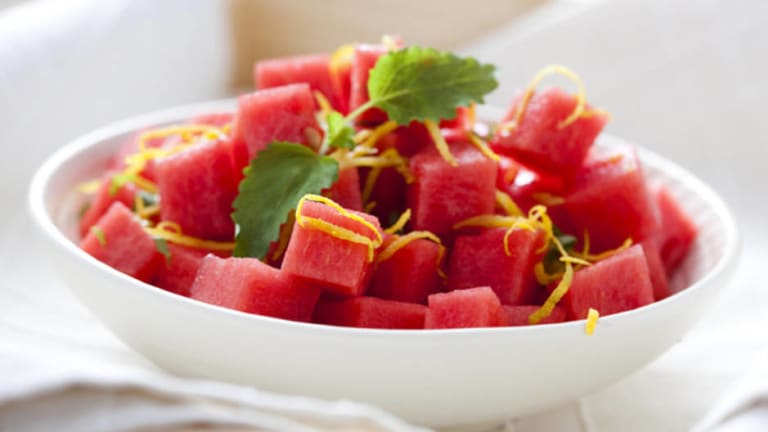 15 Packable Picnic Recipes for Yom Haatzmaut
Celebrate Yom Haaztmaut, or Israeli Independance Day, with these Israeli inspired recipes, perfect for packing up into your picnic basket to take on the go!  Don't forget the Bamba and Bisli...
Pack It Up and Go...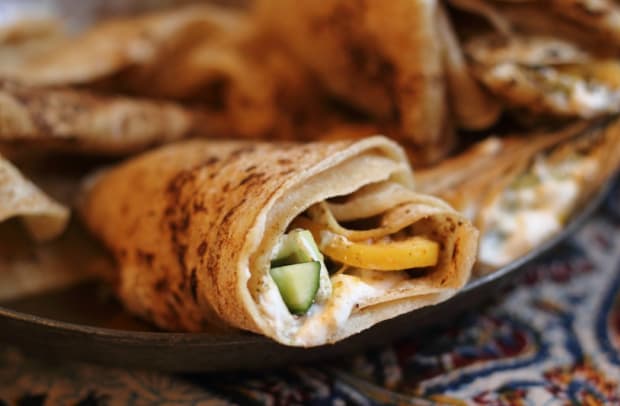 Want stories like this delivered right to your inbox? Sign up now for our *free* JOY of KOSHER Newsletter.